Governor Kathy Hochul has announced 50 million USD in state funding to modernise operations, support safety enhancements and promote environmental resilience at public airports in New York State.
This funding is available through the New York State Department of Transportation's Aviation Capital Grant Program.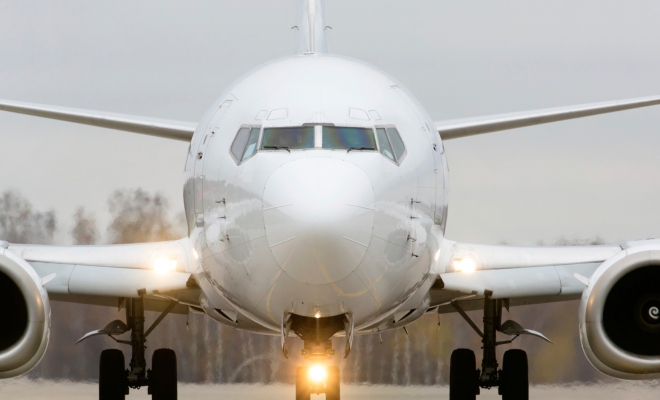 Governor Hochul said:
"Our airports are not just travellers' first impression of New York State, but should be a lasting impression too, and it is critical that we provide them with a world-class airport experience. By making investments that will ensure our airports are as efficient and welcoming as possible, we are bettering the state's transportation infrastructure while also promoting tourism and driving economic growth across New York State."
The Aviation Capital Grant Program has previously funded projects such as new security and access control improvements, new automated weather monitoring systems, and the construction and rehabilitation of hangars and aircraft refuelling facilities.
Eligible projects for this latest round of funding include safety projects, preservation projects, new construction, and other projects that enhance business development and economic competitiveness.
New York State Transportation Commissioner Marie Therese Dominguez said:
"By investing in our airports, New York State under Governor Kathy Hochul's leadership is taking critically important steps that will further establish the Empire State as a leader in global commerce and tourism. Aviation grants to local and regional airports not only increase safety, reinvigorate communities and stimulate the creation of well-paying jobs; they will also assure that our local communities stay connected and continue to grow as their economies prosper."