ACI and Amadeus Announce Enhanced Long-Term Partnership
Partnership includes ASQ awards and Customer Experience Accreditation programme
Award categories amended to reflect the effect of COVID-19 on customer experience
Airports Council International (ACI) World and Amadeus have announced a new enhanced long-term strategic partnership to deliver ACI's world-renowned Airport Service Quality (ASQ) awards and the Customer Experience Accreditation programme.
This renewed partnership comes at a time when it has never been more important for airports to listen to the voice of their customers as they prioritize the changing needs of passengers. This is fitting as Amadeus supports airports with their operations to improve the travel experience for passengers all over the world.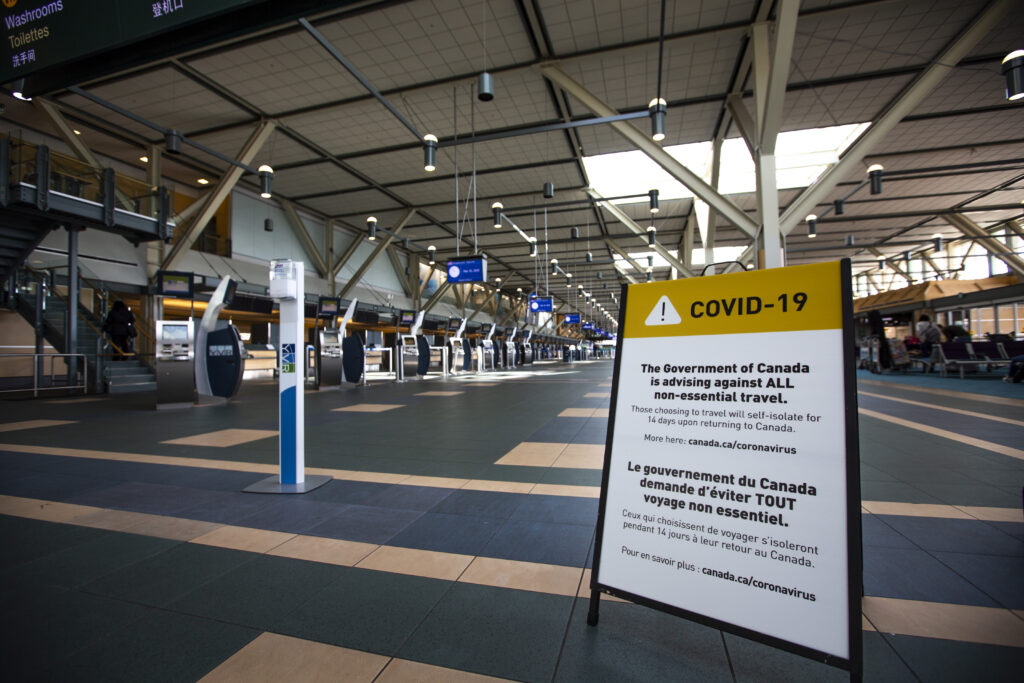 "ACI's Airport Service Quality programme is a vital tool for airports as they adapt their processes to ensure health and safety measures and the customer experience continue to meet the changing needs of passengers and lead a recovery from the impacts of the COVID-19 pandemic. Our renewed and enhanced partnership with Amadeus will allow us to recognize and celebrate those airports that best listen to their customers and respond in a way that meets their changing expectations in improving the passenger experience and provide a hygienic and safe airport environment. Partnerships like this one with Amadeus who support airports with their operations to improve the travel experience for passengers all over the world, bring the industry together and are important to move aviation forward during the recovery process and beyond."
The annual ASQ Awards recognize and reward the best airports in the world and, this year, they also provide an opportunity to celebrate the commitment of airports to listening to passengers and adapting processes and procedures to meet changing expectations of customer experience in response to COVID-19. ACI's Customer Experience Accreditation programme allows airport management to achieve the highest level of customer experience at their airport.
"Airports across the world are adapting the passenger experience to provide a safer, smoother and more streamlined airport journey, from check-in to boarding. New technologies like biometric digital identity and contactless self-service will be integral to helping our industry to rebuild air travel so that it's better for passengers and stakeholders alike. That's why we have committed to expanding our partnership with ACI. The Airport Service Quality Awards shine an important light on industry best practice with the Customer Experience Accreditation programme offering a structured path for management teams seeking to hone the knowledge and skills that will be so vital as travel recovers. Amadeus is proud to be working with ACI on these important initiatives."
To reflect the changing needs and expectations of passengers, ACI has introduced a new award – called the Hygiene Award – which will be based on the score of three new safety and hygiene questions that were added to the tablet version of the ASQ Departure Survey last year. Additionally, ACI has amended some categories and temporarily removed some awards adapting the program to the new reality, matching the needs of our members.
ACI has introduced a new form of recognition – separate from the ASQ Awards – called the Voice of the Customer, which recognizes airports demonstrating significant efforts in gathering passenger feedback to help them better understand their customers during the pandemic.
This article was originally published by Airports Council International.