Airbus has signed a memorandum of understanding (MoU) with Linde, an industrial gases and engineering company, to work on the development of hydrogen infrastructure at airports worldwide.
Under the agreement, the two companies will aim to develop a global supply chain that spans from hydrogen production to airport storage, including the integration of hydrogen refuelling into standard ground handling operations.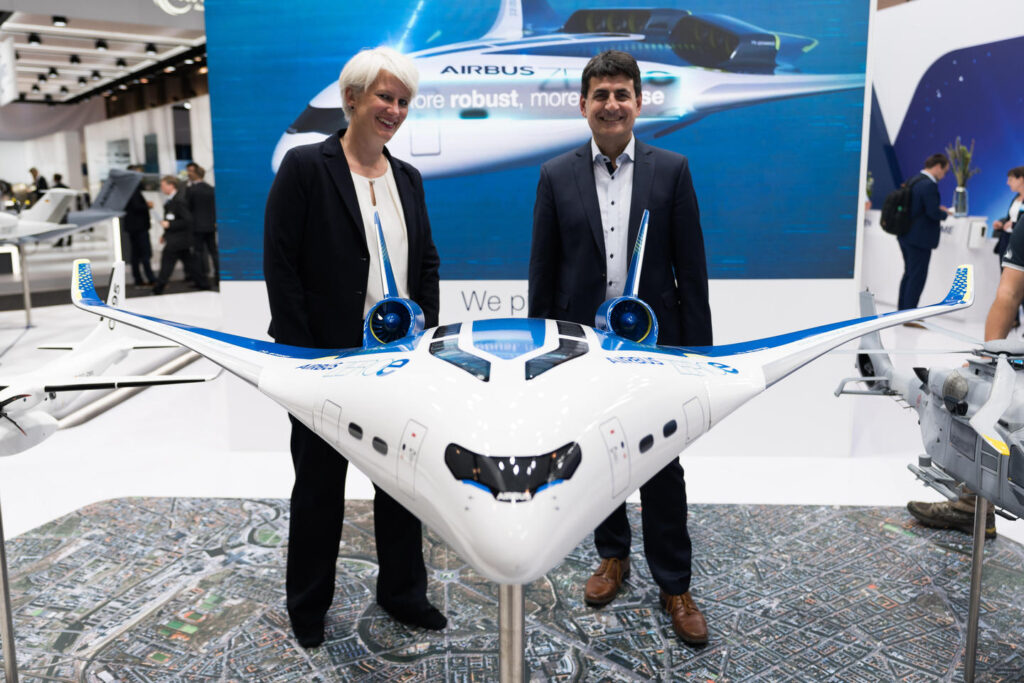 "We are advancing well with hydrogen as an important technology pathway to achieve our ambition of bringing a zero-emission commercial aircraft to market by 2035. Building the infrastructure is just as crucial. That's why we are working closely with partners like Linde, who have decades of experience and expertise worldwide in the storage and distribution of hydrogen."
Airbus and Linde will launch pilot projects at numerous airports from early 2023.
The use of hydrogen to power future aircraft could significantly reduce flight emissions, as well as help decarbonise air transport activities on the ground, if the hydrogen used is produced from renewables.
"We are pleased to expand our successful collaboration with Airbus to a global scope. By harnessing both companies' competencies we are well positioned to collaborate with airports and government authorities in the development of viable concepts for sustainable airport hubs based on hydrogen."
This collaboration builds upon Airbus's 2020 launch of the "Hydrogen Hub at Airports" programme that aims to advance research into infrastructure requirements.