The runway will be shortened by 990m at the western end for the duration of the works, known as a "displaced threshold". This allows runway works to be carried out safely while the runway remains open.
About 14,000 flights are expected to use the shortened runway during the eight-week programme of works, around half the number from the same period last year.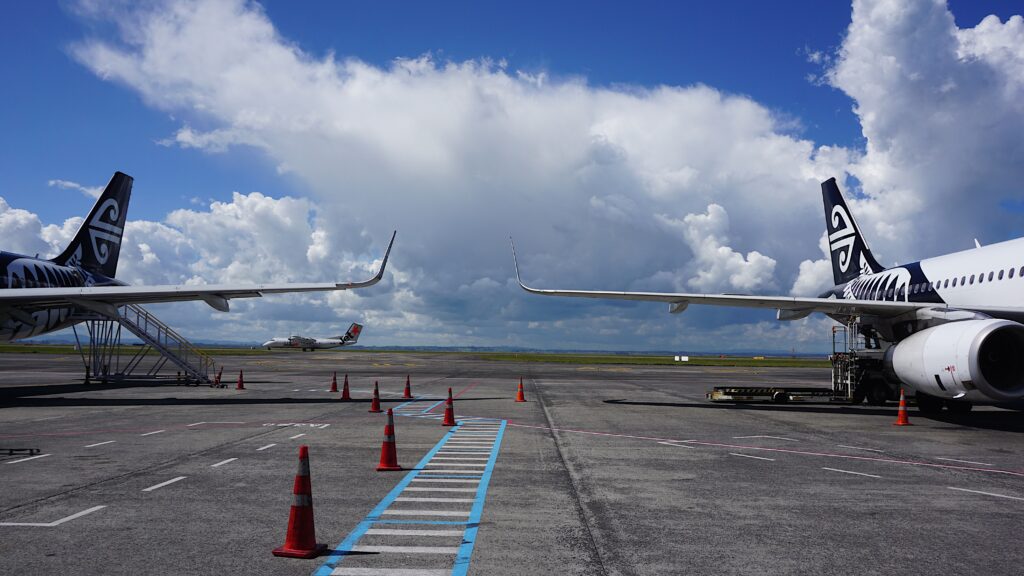 A 150-strong construction team would be working on the project, which starts on 5 November and is scheduled for completion at the end of the year.
During the works, 250 truckloads of concrete will be poured, covering 3000m2 of runway, an area the size of six tennis courts. The 36m2 slabs are 500mm thick.
Mr Lovatt said Auckland Airport had cancelled or deferred many key infrastructure projects in light of COVID-19.