Austin-Bergstrom International Airport (AUS) has secured 400 million USD in funding to support its Airport Expansion and Development Program.
Throughout the programme, an estimated 3.5 to 4 billion USD will be invested in airport improvements to support a future increase in passengers and flights at AUS.
The funding was secured after a successful Airport System Revenue Bond sale. Earlier this year, S&P Global upgraded the airport's credit rating from an A to an A+. AUS states that this upgraded credit rating, alongside the airport's overall financial outlook and strong pandemic recovery led to significant investor interest.
Gina Fiandaca, Assistant City Manager for Mobility said:
"Securing this funding is a milestone for the Airport Expansion and Development Program. I commend the City of Austin Department of Aviation and Financial Services teams for working tirelessly over the last several months to prepare for this bond sale and secure this financing. This bond sale moves us closer to breaking ground on exciting new airport improvement projects that will modernise AUS."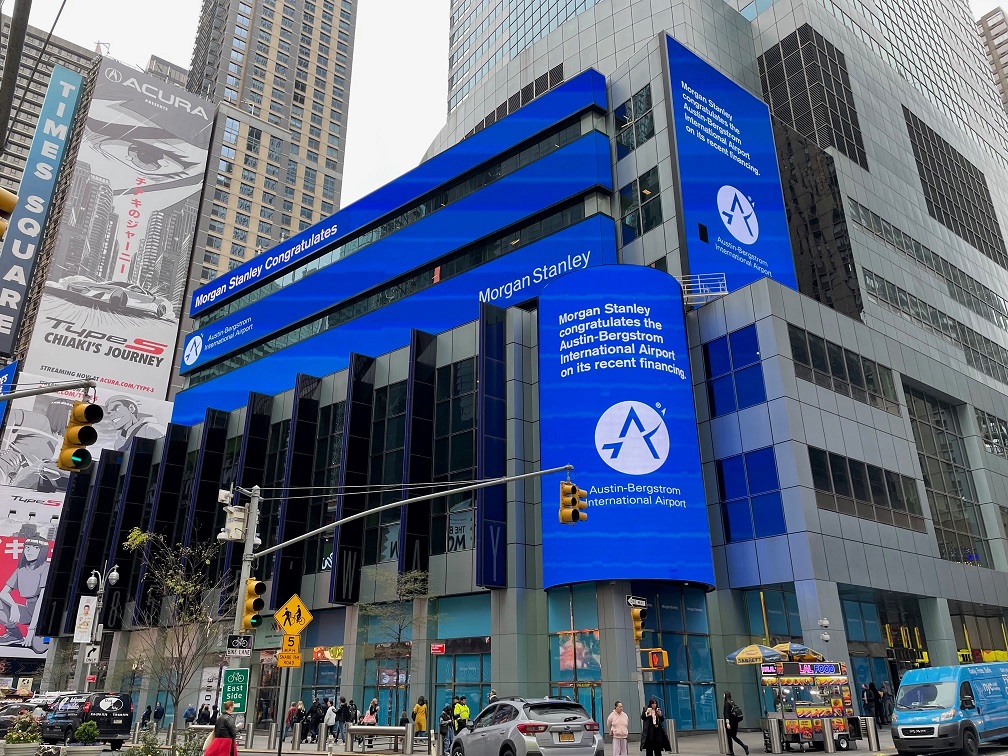 The City of Austin Department of Aviation's successful financial management has already enabled AUS to fund design work for the Airport Expansion and Development Program. The secured funding will now support construction to increase gate capacity at the Barbara Jordan Terminal, as well as implement a new baggage handling system, security enhancements, and additional airfield infrastructure.
Jacqueline Yaft, AUS Chief Executive Officer said:
"We are grateful for the strong interest from investors. Through our pandemic recovery efforts, we prioritised financial stability and through those efforts, our financial outlook is not only stable but strong. This bond sale allows us to leverage our strong financial health into delivering an improved airport experience for all."
The Airport Expansion and Development Program's infrastructure and improvement projects will also be funded through airport cash reserves, current revenue, future airport revenue, and Federal Aviation Administration grants.