Beijing Capital International Airport (PEK) has been operating Bombardier's INNOVIA automated people mover 100 system since 2008. Now, a consortium consisting of two Chinese Bombardier joint ventures has won a contract to upgrade the existing system and supply additional APMs, of the type INNOVIA 300.
The airport operates the automated people mover system at its Terminal 3, where it connects its three sub-concourses. The total length of the route at Beijing Airport is 2km and the APMs run at six-minute intervals, with a top speed of 55km/h.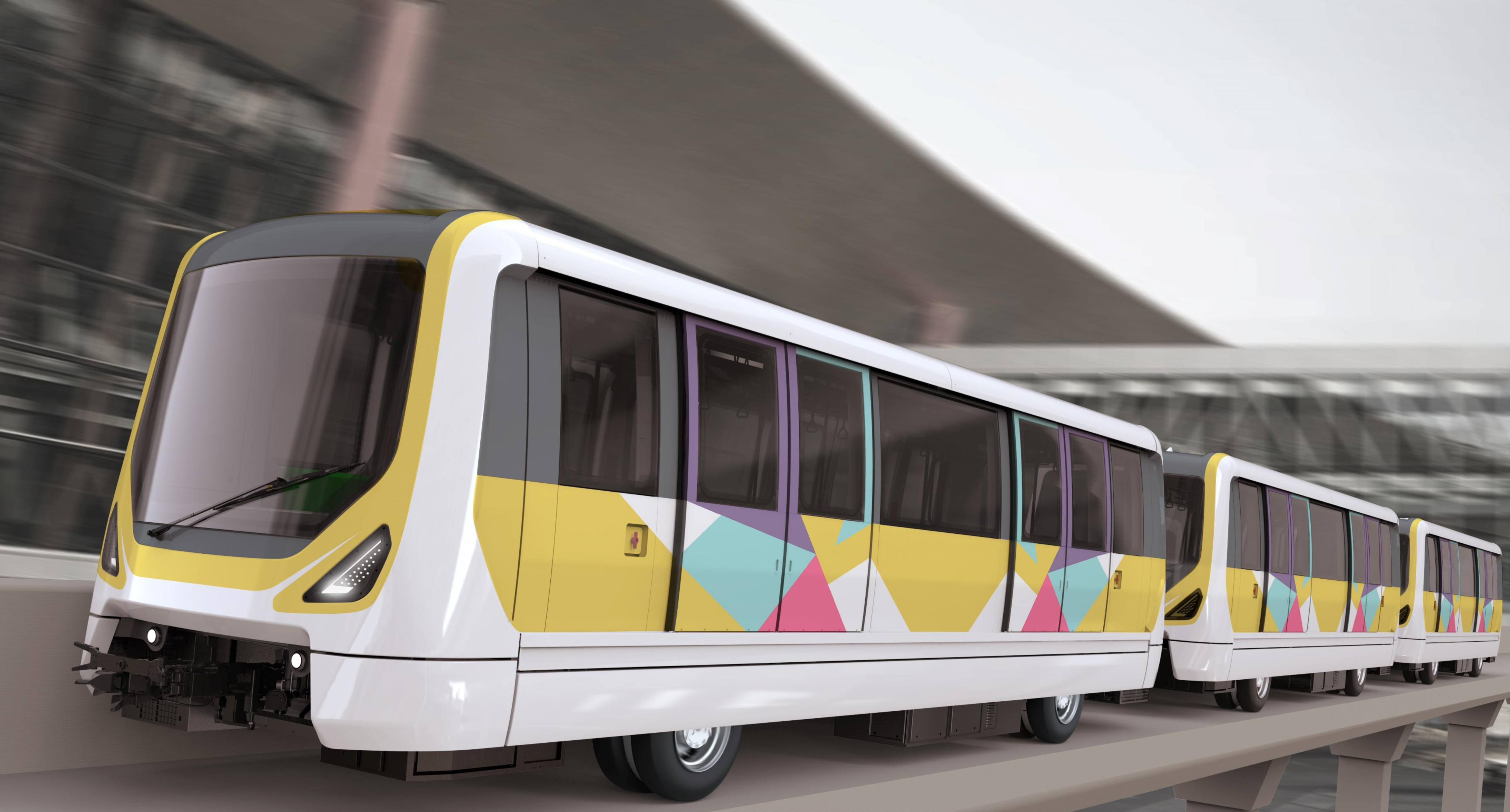 Read the full details of this new contract here.
Also read: