The airport is the first in Northern Ireland to harness voice search functionality and implement a 24/7, multi-channel customer service tool, allowing passengers greater choice and flexibility in how, when, and where they receive their travel updates.
Amazon Alexa, one of the world's most popular voice-controlled, virtual assistants, tackles the important issue of digital accessibility by acting as an invaluable tool for those with visual impairments or physical, communicational, or cognitive disabilities, and allows passengers of all abilities to ask their Amazon device for airport information such as live flight details, car parking, facilities and more.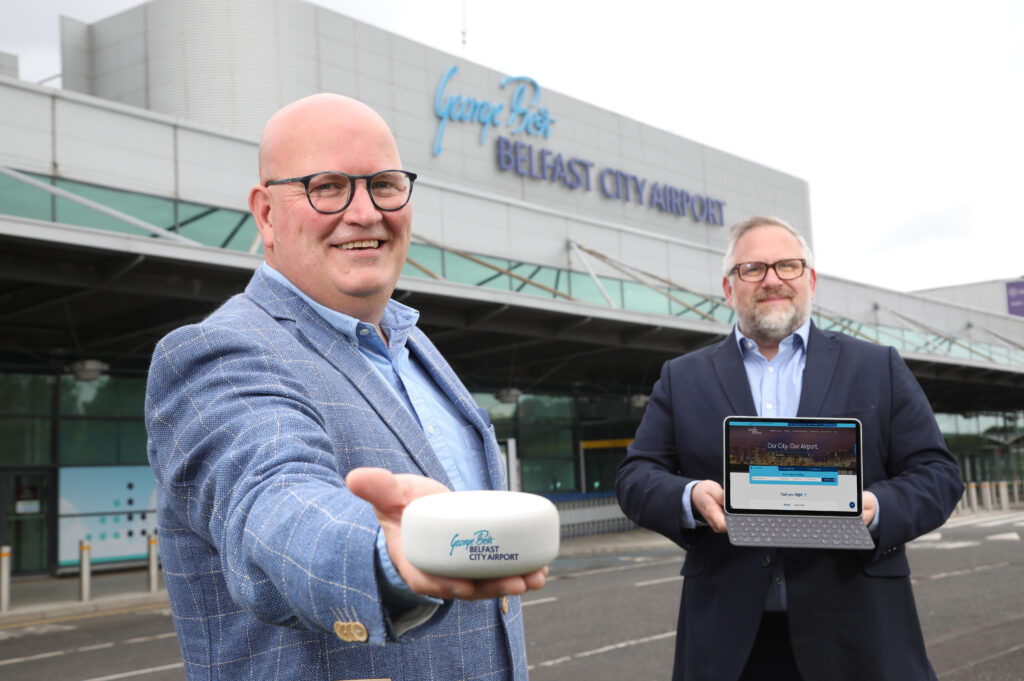 Until now, passengers could only receive updates on flight information by checking the airport website. With the AirChat platform, users can register in advance for real-time, pre-departure flight updates which are then conveniently sent directly to their device via Facebook, Twitter, WhatsApp and webchat.
AirChat is also a 24/7 service, enabling passengers to ask questions regarding travel updates, facilities, car parking, special assistance, and more at any time and receive automated yet informative responses that will help plan the journey to, through or from Belfast City Airport.