Since the onset of the novel coronavirus pandemic, air carriers have been working closely with Congress, the Federal Aviation Administration (FAA) and other agencies including the Centers for Disease Control and Prevention (CDC) to develop ways to combat the spread and to research the prevalence of spread in flight. Among key research findings include:
Air on commercial airplanes is safer than the air circulating in homes or hospital operating rooms, according to a recent study conducted for the U.S. Department of Defense.
The multiple layers of protection against transmission of COVID-19 used during air travel make being on an airplane safer than other routine activities, according to Harvard University's T.H. Chan School of Public Health.
The risk of a passenger contracting COVID-19 while onboard appears very low, according to the International Air Transport Association.
Because of how air circulates and is filtered on airplanes, most viruses and other germs do not spread easily on flights, according to the CDC.
In addition to all that BHM is doing to ensure a safe environment for travel, those considering flight can be assured that the safety of passengers is also the top priority of all U.S. airlines. Airlines are following – or exceeding – all guidance from the CDC to help contain and stop the spread of COVID-19.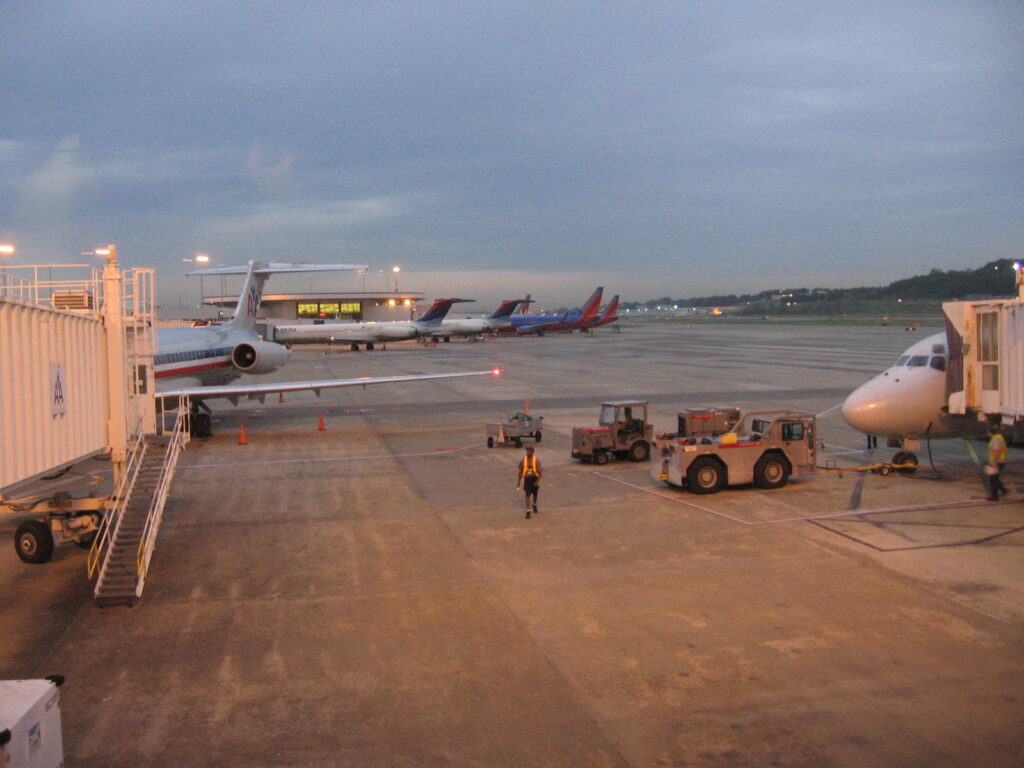 Airlines have added layers of protection to help protect passengers throughout their journey – from requiring facial coverings to enhancing cleaning protocols, such as electrostatic and fogging procedures. Some have implemented new boarding procedures and reduced beverage service to limit interaction, and most aircraft also have High Efficiency Particulate Air (HEPA) filters, which generate air as clean as an ICU.
This article was originally published by the Birmingham Airport Authority.