Winnipeg Richardson International Airport (YWG) has become the first airport in North America to implement WHILL and Scootaround's autonomous wheelchair service.
Winnipeg Airport first partnered with WHILL and Scootaround in 2019, becoming the first airport in North America to trial the self-driving mobility devices. It has now also become the first location in the continent to deploy the technology as a full-time service.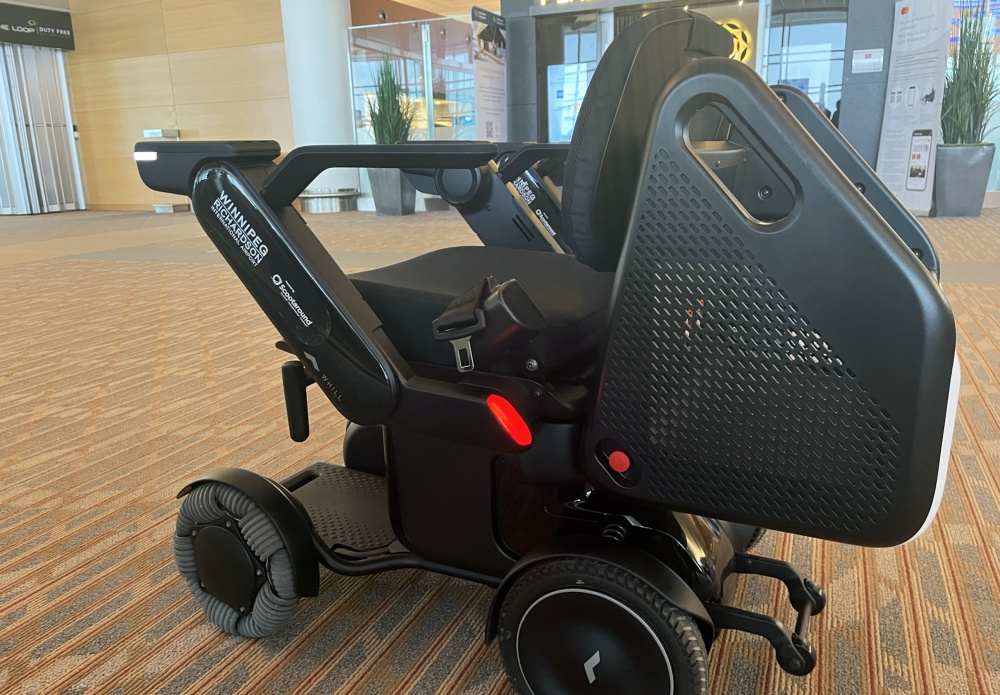 "We're excited to see our partnership with WHILL continue to grow to help meet the evolving needs of travellers. The addition of their innovative autonomous mobility device as a fully available service is another example of our commitment to providing a more accessible and inclusive environment."
Winnipeg Airport states that by 2038, an estimated one in three travellers will need some form of assistance through the airport.
WHILL's autonomous wheelchairs can meet this demand by allowing travellers with mobility challenges to easily move from the check-in counter, through security and to their departure gate without requiring constant assistance from airport staff.
Alongside reducing staffing pressures, these mobility devices provide passengers with more independence and the ability to travel more freely throughout the airport.
"Accessibility is a global issue. WHILL products and services are uniquely designed to reduce barriers and improve the quality of life for our customers, and the partnership with Winnipeg Richardson International Airport will influence and expand mobility globally by raising the standard of reliable accessibility in public spaces."
Travellers can request a self-driving wheelchair when checking in or by visiting the WHILL station on the airport's Departures Level.
Elsewhere in North America, this service is also being tested in the US as part of Gerald R. Ford International Airport Authority's FLITE initiative.