Christchurch International Airport (CHC) has partnered with international travel technology company Amadeus in a bid to upgrade its passenger service infrastructure.
The new Common Use system allows for a simpler check-in process, more flexibility for seasonal operations and more opportunities to connect passengers with harder-to-reach locations away from Christchurch International Airport.
The move will also enable future transitions to more self-service kiosks and bag drops for passengers and airlines.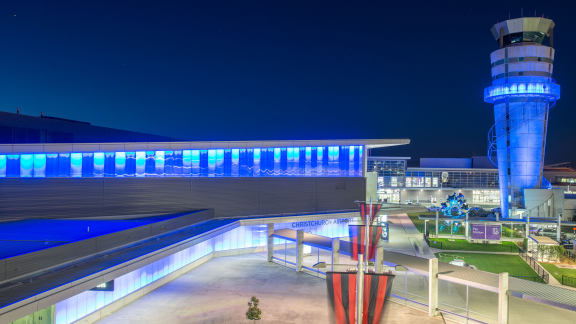 "We're excited to team up with Amadeus to make the check-in process smoother. We are especially pleased to have this first upgrade in place ahead of our upcoming very busy summer season. We will see all our international airlines return, some with larger aircraft and more flights, as well as a new direct service between Christchurch and San Francisco. The transition to the Amadeus Cloud Use Service (ACUS) is another exciting step forward in embracing new technology to enable a more streamlined and frictionless journey for our passengers."
The airport will decommission 80 of its workstations to be replaced with Amadeus' thin client devices. The new energy-efficient devices leverage a cloud-based approach, decreasing typical on-site power usage from each workstation from 135 KWh during peak performance to just 15KWh.
"We're delighted that the team at Christchurch sees how modern cloud technology can support airports as they seek to lower their carbon impact and improve the passenger experience and offer their airline partners exciting new ways to serve travellers. With new flexible off-airport passenger services, we're sure travellers at Christchurch will feel the impact of this IT modernisation."