Clermont-Ferrand Auvergne, First French Airport to Make Sustainable Biofuels Available
VINCI Airports, the Syndicat Mixte de l'Aéroport Clermont-Ferrand Auvergne (SMACFA) and the Auvergne-Rhône-Alpes Region are pleased to announce that Clermont-Ferrand Auvergne Airport is now supplied with sustainable air biofuels (SAF). This step, initially expressed by Michelin Air Services, demonstrates the desire of VINCI Airports, SMACFA and the Auvergne-Rhône-Alpes Region to promote low-carbon air mobility, with biofuels representing an effective and mobilisable short-term response to the challenges of the ecological transition in aviation.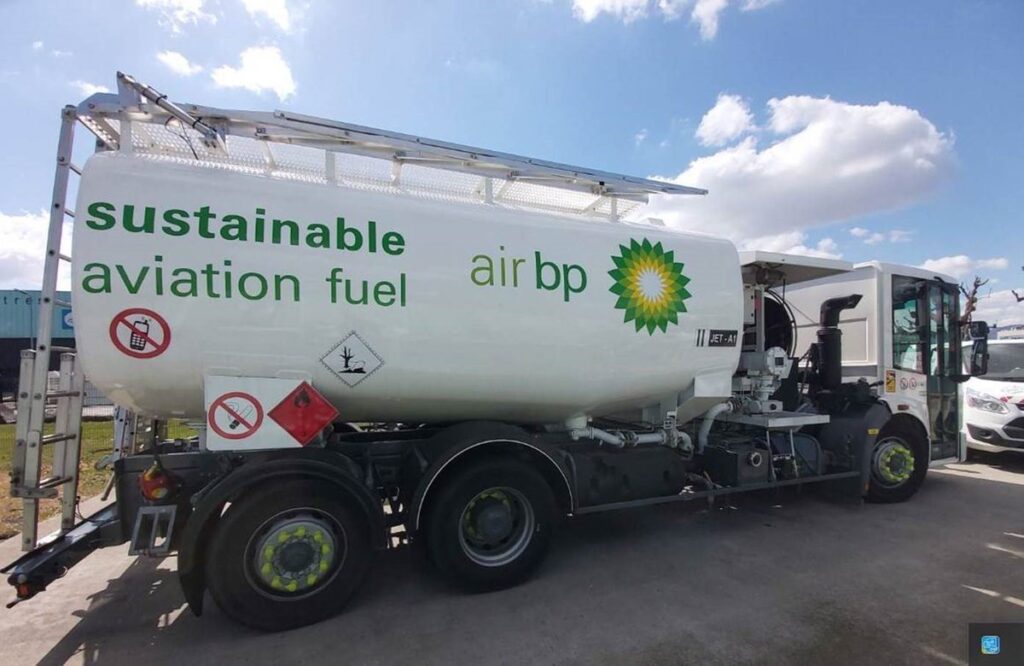 This week, VINCI Airports has been making sustainable biofuels available to users of Clermont-Ferrand Auvergne airport, with Michelin Air Services as its first customer. The fuels are supplied by Air bp under a refuelling contract with VINCI Airports. These biofuels are produced from used cooking oil.
Biofuels are one of the key areas of VINCI Airports' environmental commitment to decarbonising aviation, as demonstrated by its response in July 2020 to the call for expressions of interest launched by the French government on the production of sustainable aviation biofuels in France. Biofuels represent the solution for decarbonising aviation that can be implemented immediately, before other technological breakthroughs such as hydrogen aircraft.
CEO of VINCI Concessions and Chairman of VINCI Airports, Nicolas Notebaert, said:
"Sustainable biofuels represent a short-term solution to decarbonise aviation, and are an integral part of the ambitious environmental strategy we have been pursuing since 2015 to reduce our carbon footprint and involve our stakeholders in this same movement. We are pleased with this step forward and remain committed to contribute, alongside industry players, to the development of a less carbon-intensive aviation that is compatible with the aspirations of travellers."
As the first airport operator to have implemented a global environmental strategy, VINCI Airports has been committed since 2015 to a global approach to controlling and reducing its environmental impact, which has resulted in a significant reduction in its carbon footprint (22% reduction in gross CO2 emissions between 2018 and 2020 for its entire network), and is committed at the same time, alongside local authorities and the sector's industrial players, to preparing for the aviation of tomorrow.
This article was originally published by VINCI Airports.