Dallas Fort Worth International Airport (DFW) has commenced a comprehensive redevelopment of its 19th Street Cargo facility to enhance the airport's ability to process international e-commerce and increase cargo capacity.
The project will expand DFW's cargo operations while using advanced technologies to address labour shortages, airport congestion and sustainability concerns.
Meanwhile, this project aims to increase safety, efficiency and security across the cargo ecosystem.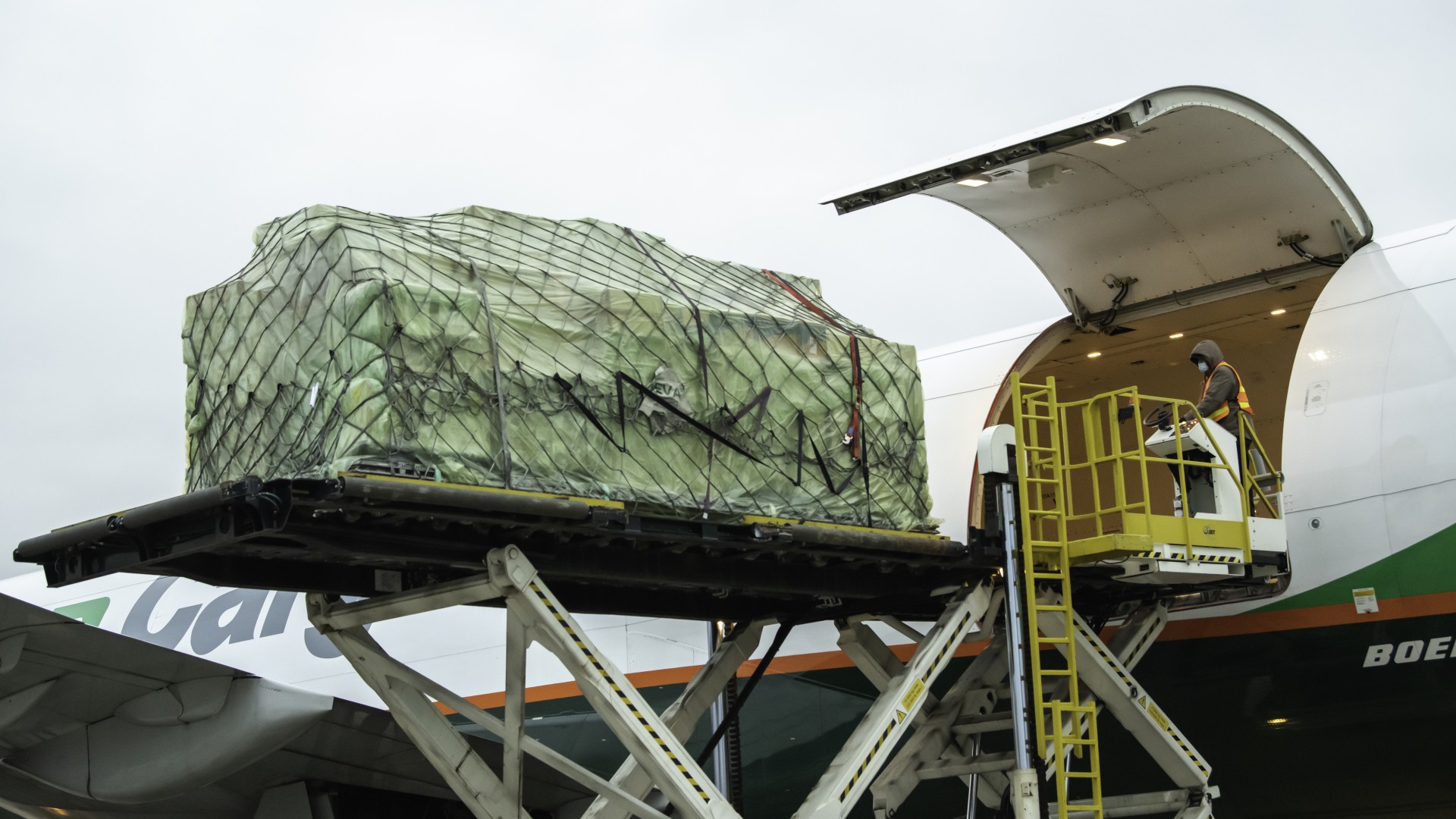 The 19th Street Cargo Redevelopment Project is scheduled for completion in late 2024. It will add approximately 350,000 square feet of new warehouse space and seven ADG VI aircraft parking positions.
Menzies Aviation and dnata USA have been tentatively selected to operate these new cargo warehouses, subject to final approval by the DFW Board of Directors.
John Ackerman, DFW's Executive Vice President, Global Strategy and Development said:
"We selected these tenants for their commitment to excellence in cargo handling and their long-term business strategy, which supports our business priorities in developing DFW as a transit hub in the global supply chain connecting Asia and Latin America. This will also support our goal of being a hub for the fastest growing markets, including pharma and other perishables, as well as cross-border e-commerce."
The tenants were selected due to their work in innovation, automation and other emerging technologies.
Upon approval, Menzies and dnata USA will join a future design-build contractor to create and operate the new facility.
Robert Fordree, Executive Vice President of Cargo, Menzies Aviation said:
"We are looking forward to partnering with Dallas Fort Worth International Airport on this new cargo initiative, increasing our footprint at the airport. This new cargo opportunity will allow us to showcase our investment in innovation and make the new DFW cargo facility one of the most technologically advanced in North America."