Dublin Airport Christmas Passenger Numbers down by 88%
Passenger numbers at Dublin Airport for the Christmas season are expected to be down by 88% compared to the same period last year, as COVID-19 continues to have a devastating impact on traffic levels at Irish airports.
An estimated 137,000 people are due to travel through Dublin Airport this Christmas compared to almost 1.2 million people who passed through the airport during the comparable period last year. About 127,000 of those passengers are travelling to and from Ireland during the Christmas period, while about 10,000 people are connecting passengers who pass through Dublin Airport.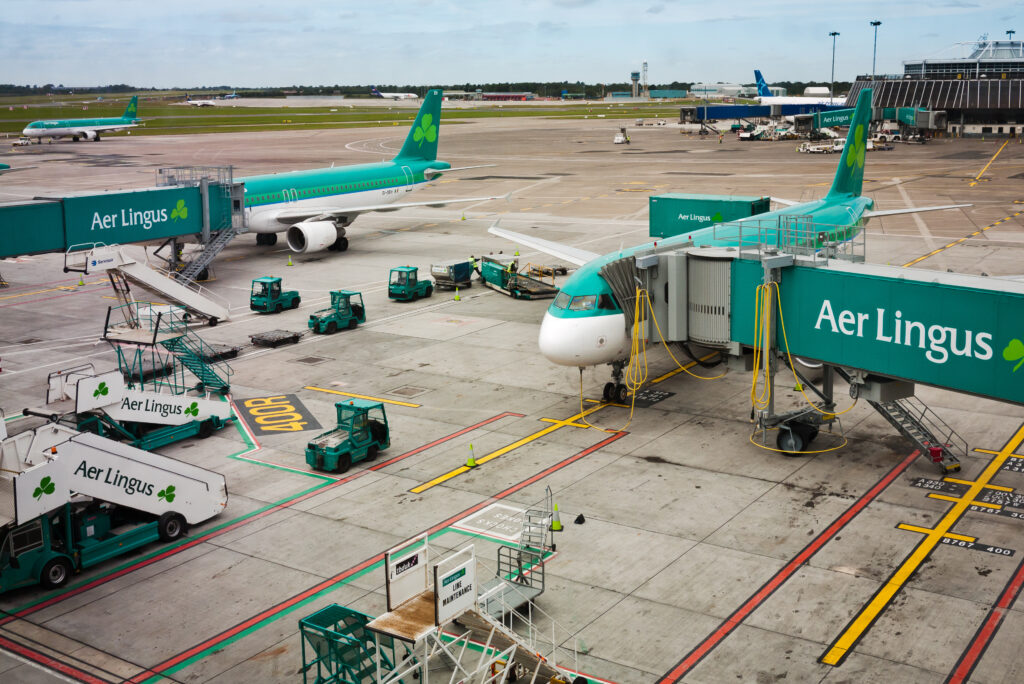 From Monday, December 21 to Monday, January 4, 2021 there is expected to be an average of 8,615 departing and arriving passengers per day, which compares to an average of 83,508 passengers per day over the Christmas season last year.
Typically, traffic is split evenly between arrivals and departures over the Christmas period, but this year there are expected to be slightly more departing passengers, as departures are expected to account for 52% of traffic during the period. The busiest day during the Christmas season is expected to be December 27.
The traffic situation this year is more unpredictable than a normal Christmas so the final passenger number may differ from the forecast traffic levels.