Fraport traffic figures in October 2021: upward trend in passenger numbers continues.
Cargo volume in Frankfurt is clearly on the rise, with positive development in the international portfolio.
Frankfurt Airport counted around 3.4 million passengers in October, the highest monthly figure since the beginning of the COVID-19 pandemic. Compared to the same very weak month of the previous year, this corresponded to an increase of 218.5 percent. The main reason for the recovery continued to be tourist traffic to European destinations.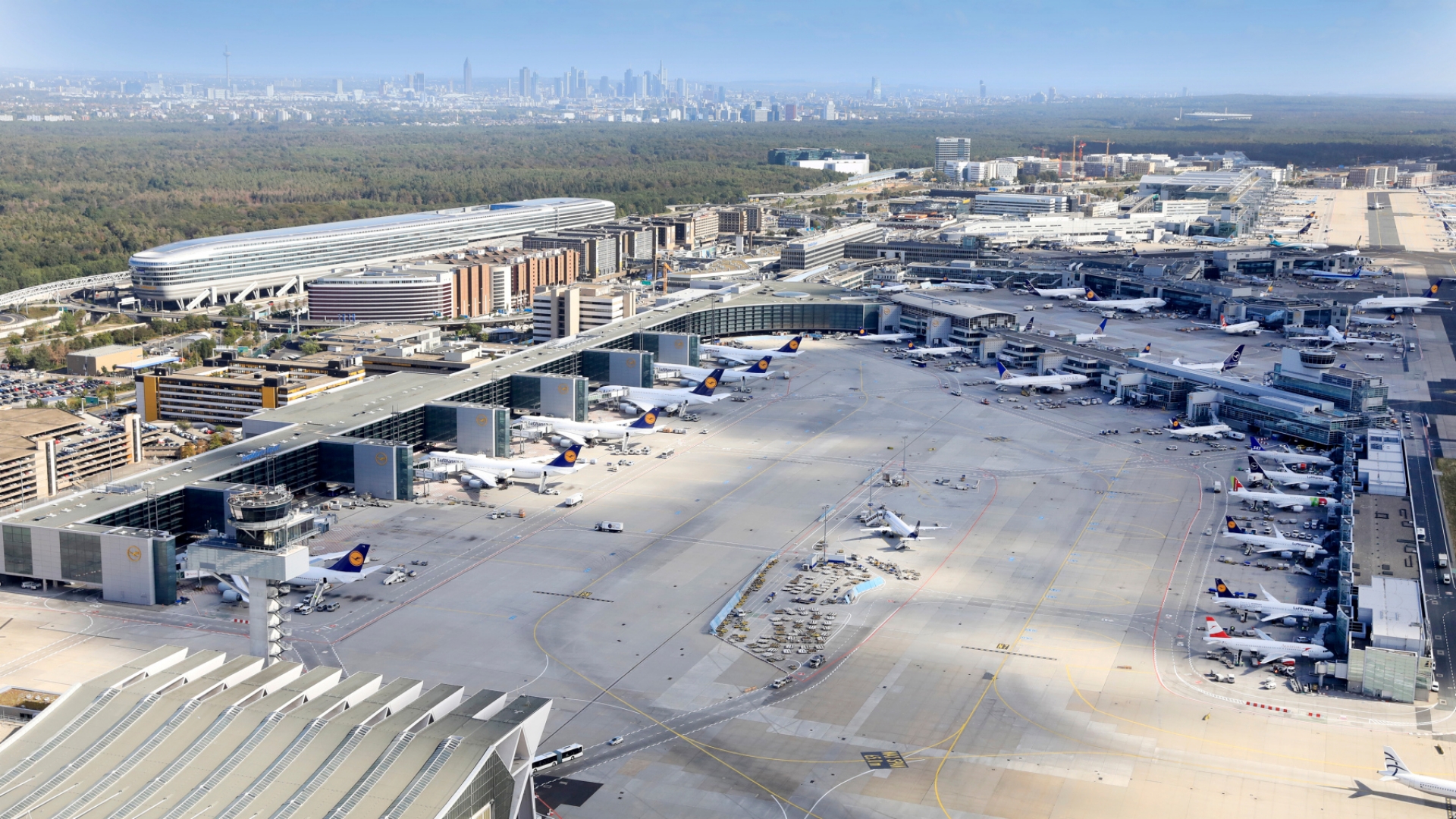 Compared to October 2019, the number of passengers in Frankfurt was more than half of the level at that time (minus 47.2 percent). The cumulative number of passengers over the first ten months of the current year was around 19.2 million. This corresponds to an increase of 11.5 percent compared to the same period in 2020, or a decrease of 68.3 percent compared to 2019.
The cargo volume in October again recorded a significant increase of 10.0 percent to 200,187 tons (plus 11.7 percent compared to October 2019). The number of flight movements grew by 75.4 percent to 30,004 take-offs and landings. The total of the maximum take-off weights rose by 63.1 percent to just under 1.9 million tons (compared to October 2020 in each case).
The positive trend in passenger numbers also continued at international locations. The majority of the group's airports achieved significant growth of one hundred percent in some cases compared to the sharply reduced air traffic in October 2020. Compared to the same month in 2019, the airports in the international portfolio mostly recorded declines, but they reached important holiday destinations such as the Greek airports and Antalya, Turkey, for which figures are already at over 90 percent of the pre-crisis level of 2019. St. Petersburg Airport in Russia even recorded a slight increase of 5.7 percent compared to the reporting month in 2019.
Ljubljana Airport in Slovenia counted 57,338 passengers in October. At the Brazilian airports of Fortaleza and Porto Alegre, the number of passengers rose to 908,553. Peru's Lima Airport recorded around 1.2 million passengers in the month under review. At the 14 Greek regional airports, the number of passengers increased to around 2.4 million. In Bulgaria, the twin star airports, Burgas and Varna posted an increase to 111,922 passengers in October. The Turkish Antalya Airport recorded around 3.8 million passengers. The number of passengers at the airport in St. Petersburg, Russia rose to a good 1.8 million passengers. Xi'an Airport in China recorded around 1.9 million passengers in the month under review.
This article was originally published by Fraport AG.