Havaş Renews Collaboration Agreement with Qatar Airways Cargo until 2025
Havaş, the global brand of Turkey in ground handling services, has renewed its ground handling agreement with Qatar Airways Cargo for cargo and warehouse services for five more years.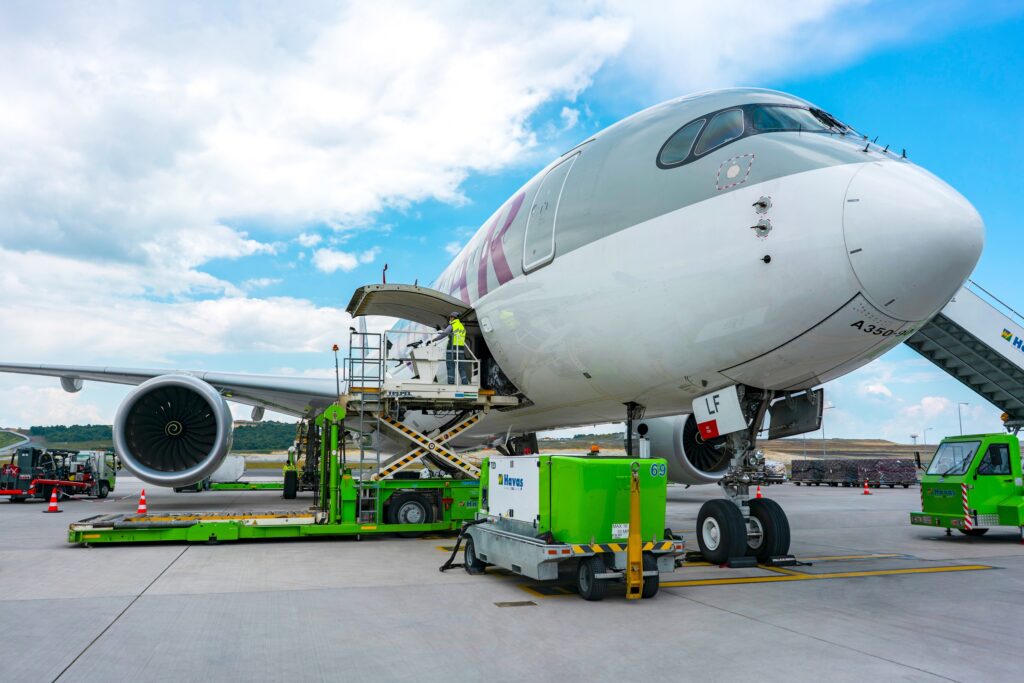 Providing full-fledged ground handling services to over 200 airline companies in its portfolio at international standards, Havaş signed an agreement with Qatar Airways Cargo to extend the long-term ground handling partnership until the end of 2025. According to the renewed agreement, Havaş will continue to provide cargo and warehouse services at Istanbul, Ankara, Izmir and Antalya airports; as well as cargo services at Adana Airport. Undertaking the handling process for import and export cargo of Qatar Airways Cargo, Havaş will also continue to provide bonded cargo service between its warehouses to Qatar Airways Cargo with its award-winner reefer trucks designed to transport perishable cargo.