Heathrow Airport has implemented Oracle Fusion Cloud as part of its strategy to modernise key operations, digitise infrastructure, and support efficient growth while recovering from the pandemic.
The programme, which marks the airport's largest business transformation to date, is implemented by Capgemini and Oracle Consulting.
As a key part of the transformation, Oracle Fusion Cloud Enterprise Resource Planning, Oracle Fusion Cloud Human Capital Management, and Oracle Integration Cloud will modernise and automate finance, HR, revenue, service, and asset management operations within the airport. Oracle Billing Revenue Management has also been installed to support Heathrow's high volume of airline billing transactions.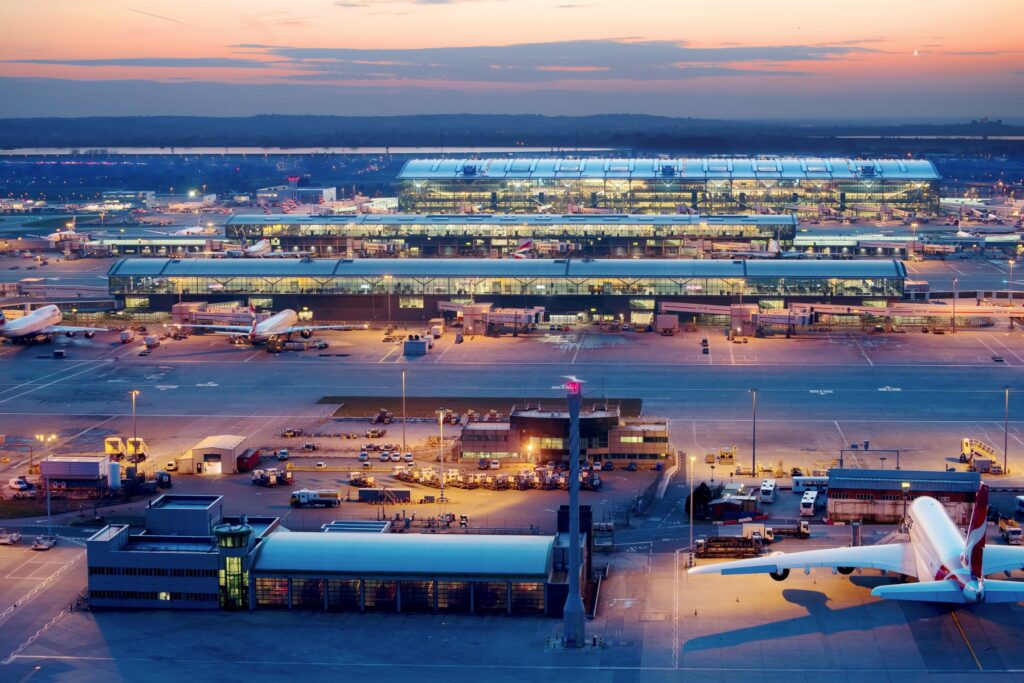 Stephen Williams, Heathrow Transformation Programme Director, said:
"Because of the pandemic, we've had to fundamentally rethink how we organise ourselves, make decisions, and keep everyone connected remotely. We've had severe disruption, loss of resources, and of course a personal toll on so many colleagues; but through it all we still had a business critical deadline to meet. Our programme adjustments to the pandemic made our delivery twice as fast and efficient as we were before the pandemic began. Now we're in a strong position to realise the fantastic capabilities and benefits the new Oracle Cloud platform can provide."
The programme integrates business processes such as employee life-cycle, procurement, and revenue generation into a unified experience to allow the airport to benefit from automation, improved decision making, and increased operational efficiencies.
Meanwhile, Oracle Cloud Infrastructure provides an underlying layer of connectivity that unites the new platform with Heathrow's wider digital systems.
Cormac Watters, Executive Vice President of Applications, Oracle EMEA, said:
"While the last 18 months have been challenging for the entire travel industry, it's vital that it doesn't stop innovating. Heathrow has a culture of progressiveness and innovation that has made it one of the frontrunners of the industry in Europe and globally, and with Oracle Cloud Applications it now has an integrated platform, powered by the latest emerging technologies, to support its current and future needs."