Heathrow has redesigned one if its gate rooms to show off the best of Wales in order to inspire passengers to visit. The gate now features Welsh landmarks and scenery.
The redesign of Gate 23 in Terminal 3 is part of the airport's 1 million GBP 'Tourism Takeover' scheme, which it is running in collaboration with the government's GREAT campaign. The images on display include pictures of Snowdon, Dinorwig Quarry and Zip World. The Welsh Government Deputy Minister for Culture, Sport and Tourism, Dafydd Ellis-Thomas AM, and Director of Communications at UK Government in Wales, Ashok Ahir, attended the unveiling ceremony.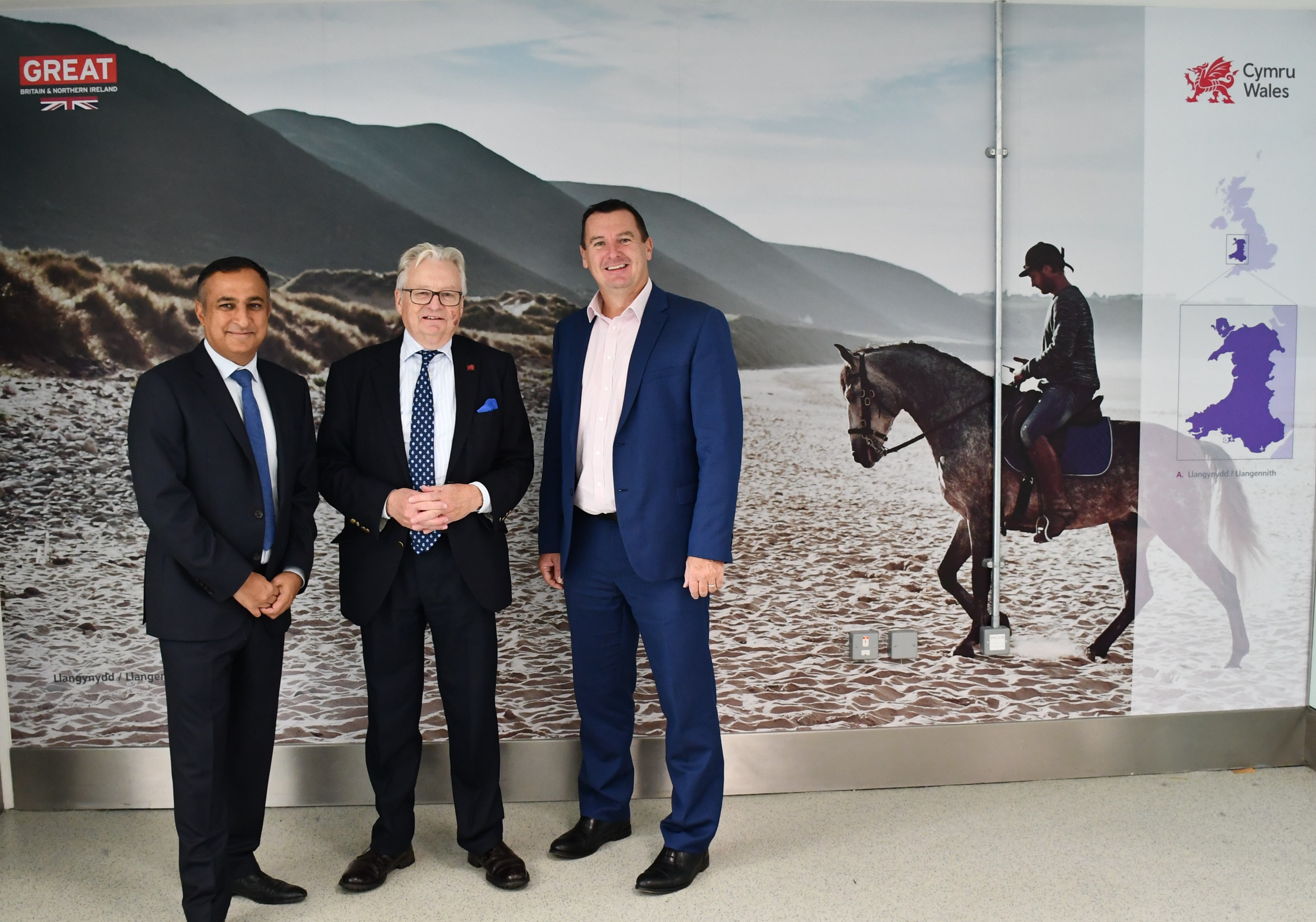 Heathrow designed the new gate room in collaboration with Visit Wales. The effort is part of the airport's aim to encourage tourism to all parts of the United Kingdom, which it is doing in partnership with the government's GREAT campaign.
Gate 23 sees hundreds of thousands of passengers every year. The Welsh design will remain in place for at least a few years. It is complemented by large 3D pop-up installations of Welsh attractions in Terminal 2.