Hamburg is the third largest location for civil aviation activities in the world.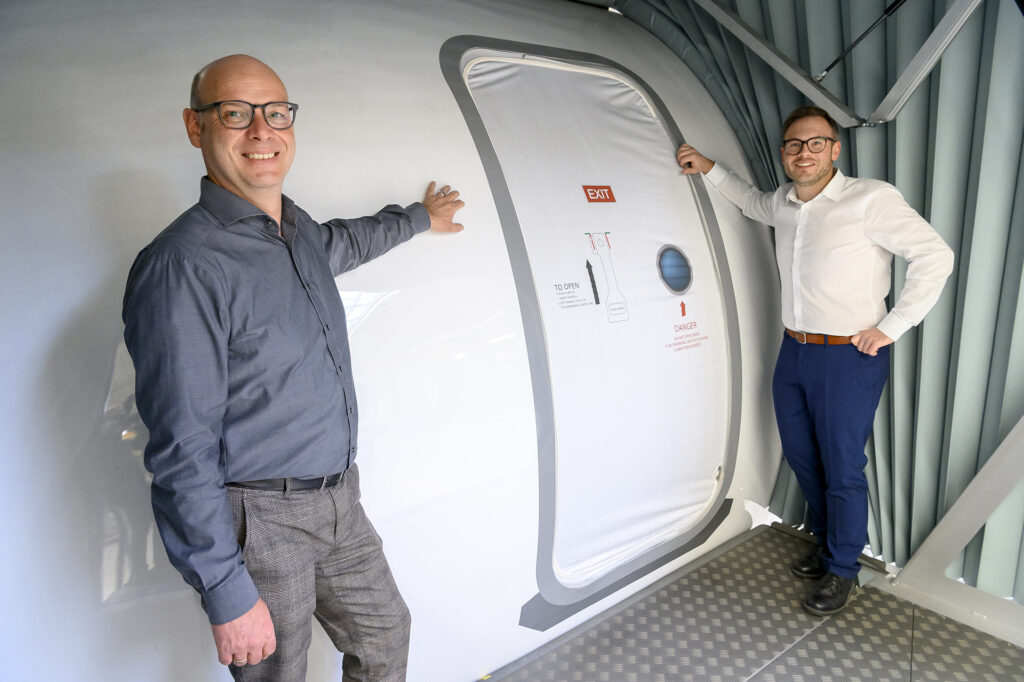 In addition to industry giants such as Airbus and Lufthansa Technik, 300 other aviation companies as well as universities, research institutions and the city of Hamburg itself are members of Hamburg Aviation.  The organization has many goals, including the overall promotion of the aviation industry, networking of cluster members, support for the development of specialists in the field, development of innovations, and the improvement of the overall economic conditions for the industry.
In the field of airport technology and aerospace, HÜBNER is well known for its folding canopies for passenger boarding bridges as well as its Passenger Boarding Bridge Interface for managing the connection between aircraft and the boarding bridge. It also provides a comprehensive portfolio of material solutions featuring components made of silicone, rubber and composites as well as insulation materials that are used in airplanes, helicopters and ground-handling vehicles.