IDEMIA Selected by the Icelandic Police for Their New Entry/Exit System
IDEMIA has been selected by the National Commissioner of the Icelandic Police and Isavia, operator of Keflavik, Iceland's main airport and other airports to provide a comprehensive border management system for all air and sea border crossing points, including new equipment.
Backed by this new system, Schengen Member State Iceland will comply with EU Entry/Exit System (EU-EES) regulations.
The system will be operational from 2021 and will manage an average of 10 million travelers per year with manned and automated controls underpinned by biometric technology.
By 2022, new EU-EES regulations will require that biometric data, including face and fingerprints, of Third Country Nationals (TCNs) be captured and identified at the Schengen Area's external borders. This will affect border check processes for all Schengen Member States.
With 20%-a-year air traffic growth (prior to covid-19), Iceland planned to implement a program to manage increased passenger flows primarily in Iceland's main international airport Keflavik, where 95% of the country's largely non EU arriving and exiting passengers pass, and also in the country's 30 seaports defined as external sea border crossing points. The new border management systems and equipment will also contribute to inland control within the Schengen Area.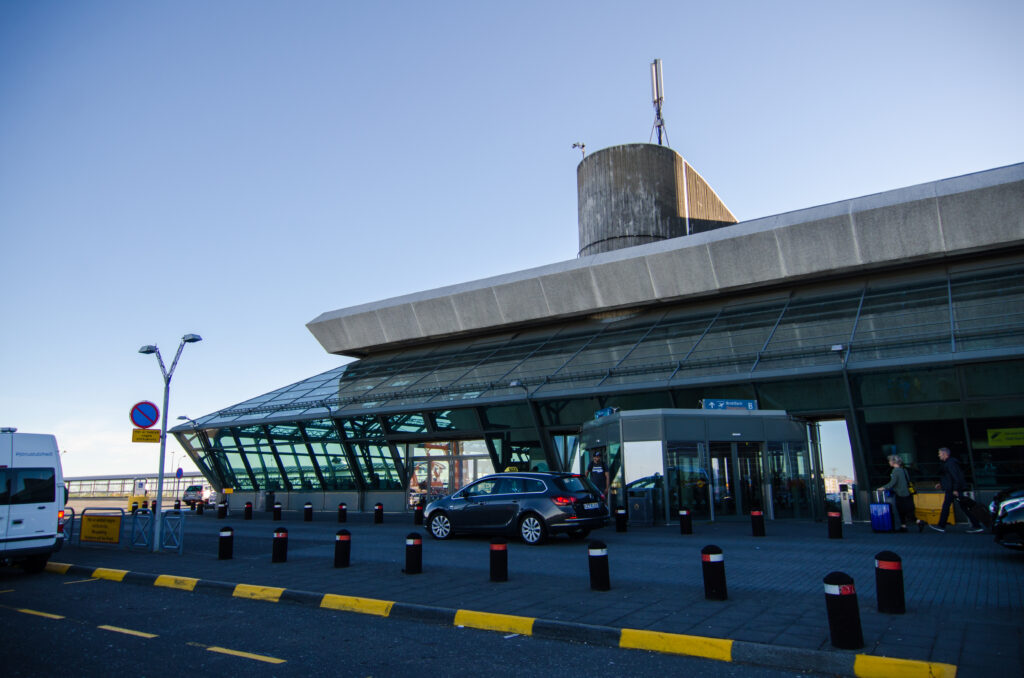 IDEMIA will leverage its best-in-class biometric and border control expertise to uphold and upgrade Iceland's border security. Meanwhile, this cutting-edge technology will contribute to more secured external borders and optimize the passenger flow by the use of the newest technology in border management.