NAV CANADA has deployed 'Intelligent Approach' air traffic control technology at Toronto Pearson International Airport (YYZ) to reduce airport emissions and delays.
This new technology improves tactical capacity across the airport's five runways by optimising the spacing between arriving aircraft. NAV CANADA anticipates that Intelligent Approach will help reduce delays, fuel burn and CO2 emissions at YYZ, especially in windy conditions.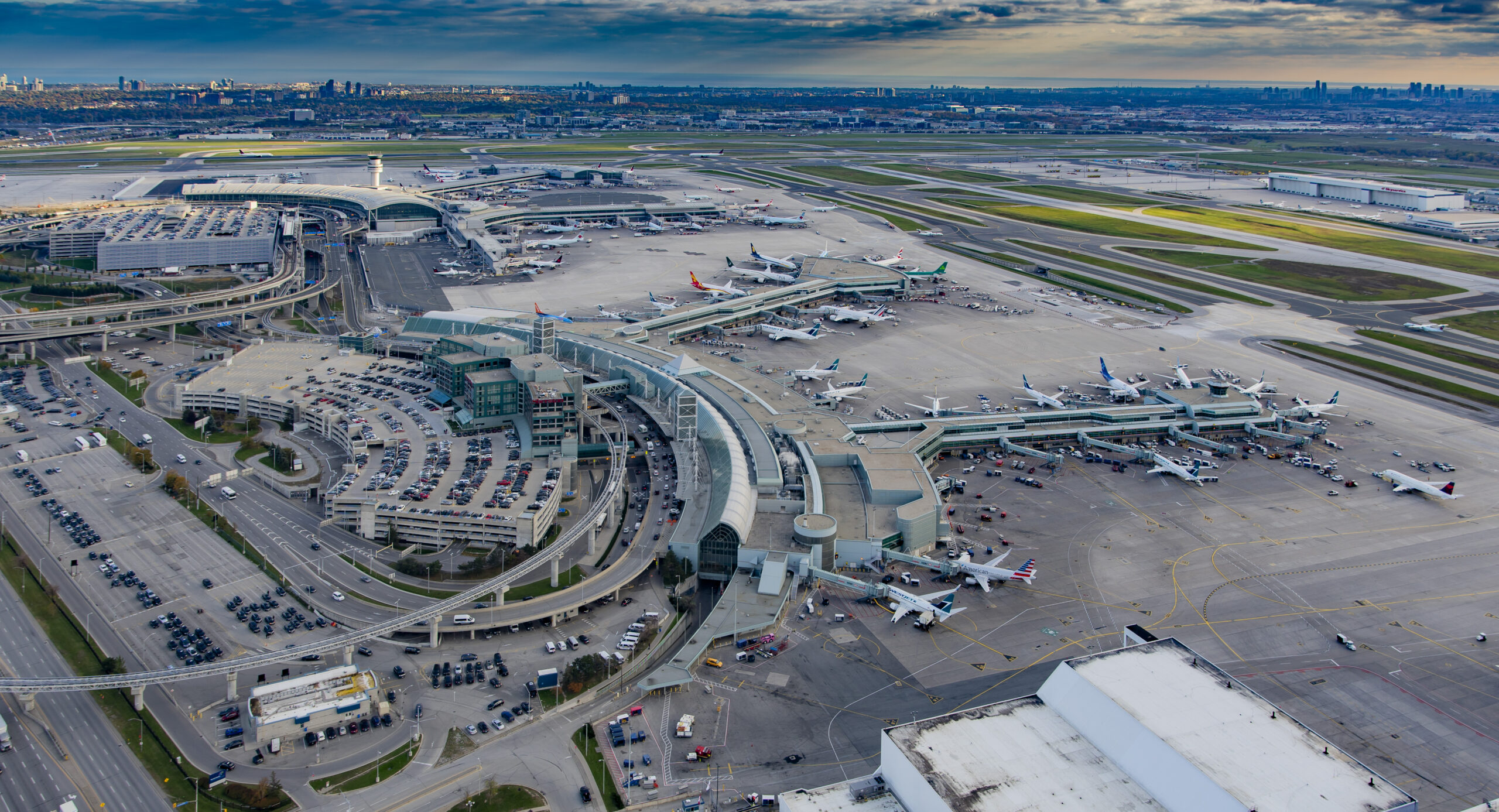 NAV CANADA worked closely with the technology's joint developers, NATS and Leidos, to successfully implement the system at YYZ, becoming the first air navigation service provider in North America to deploy Intelligent Approach.
"NAV CANADA continues to collaborate with key partners, such as NATS and Leidos, to bring about the innovations to our processes and systems, such as the Intelligent Approach at Toronto Pearson, that we need to increase our operational efficiency and effectiveness."
Intelligent Approach dynamically calculates the optimum time interval between arriving aircraft based on live weather and the type of aircraft, rather than set distances. The system then translates the data into a graphical marker on the controller's radar to help improve spacing consistency and maintain landing rates, even in strong headwinds.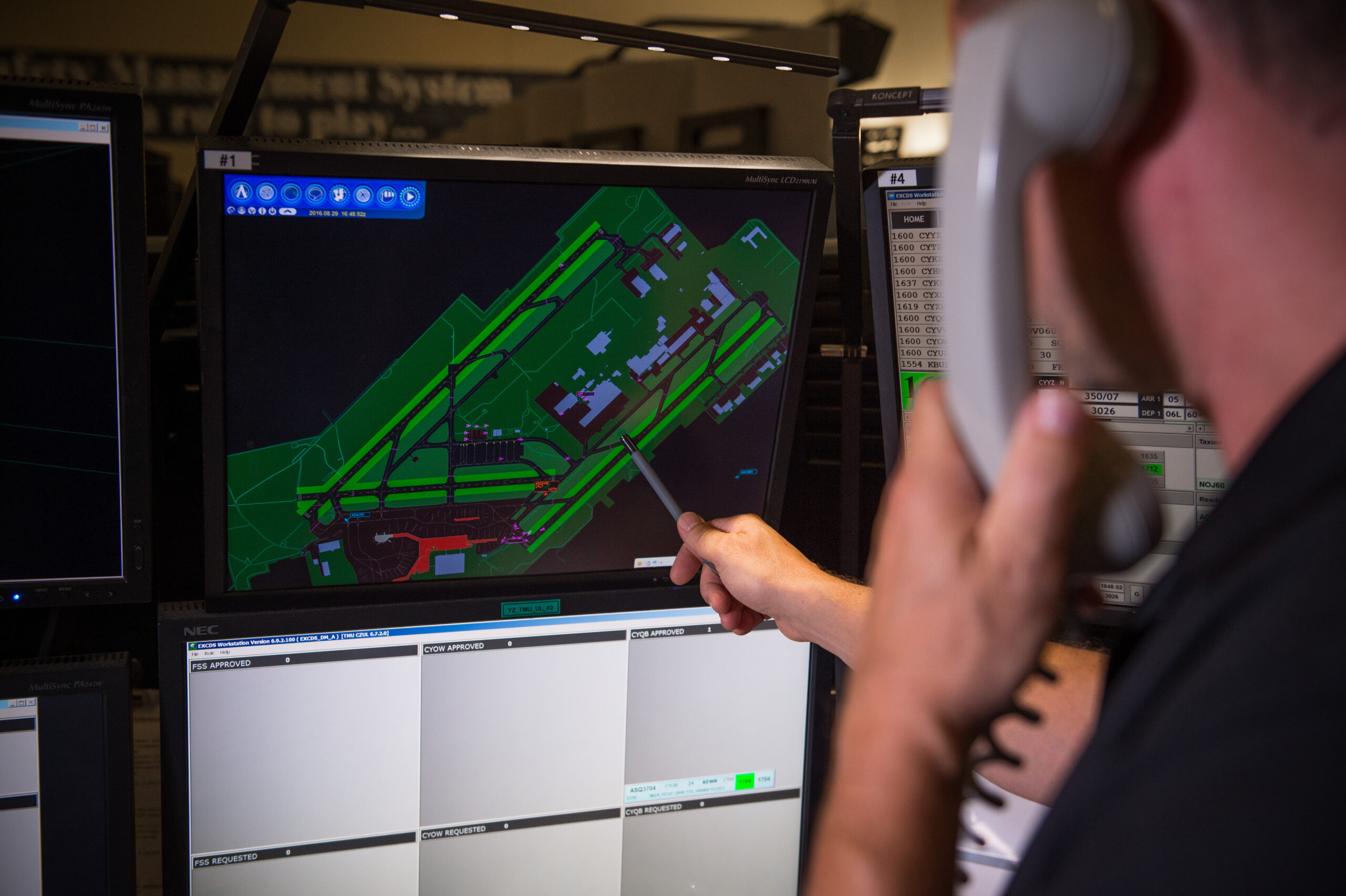 © NAV CANADA
"Delivering Intelligent Approach for Toronto during a global pandemic has been an enormous team effort across NAV CANADA, NATS and Leidos. As the industry now begins to recover from the impact of Covid, it has never been more important for airports to make the very best of their existing infrastructure. I look forward to Intelligent Approach delivering even better on time performance and operational resilience at Canada's busiest airport."
Intelligent Approach was first deployed at Heathrow Airport in 2015, where the use of time-based separation to maintain the landing rate has cut headwind delays by 62 percent.