NAV CANADA Launching Public Consultations on Airspace Enhancements for Arrivals at Toronto Pearson (YYZ)
NAV CANADA, in collaboration with the Greater Toronto Airports Authority (GTAA), has launched a public consultation as the next step in a proposal to introduce airspace enhancements around Toronto Pearson, which are anticipated to have a significantly positive impact on noise and greenhouse gases emissions (GHGs).
The proposed changes will introduce a modern arrival procedure known as Required Navigation Performance Authorization Required (RNP AR) for two runway ends at Toronto Pearson, Canada's busiest airport. This will be supported by a new International Civil Aviation Organization standard known as Established on RNP-AR (EoR).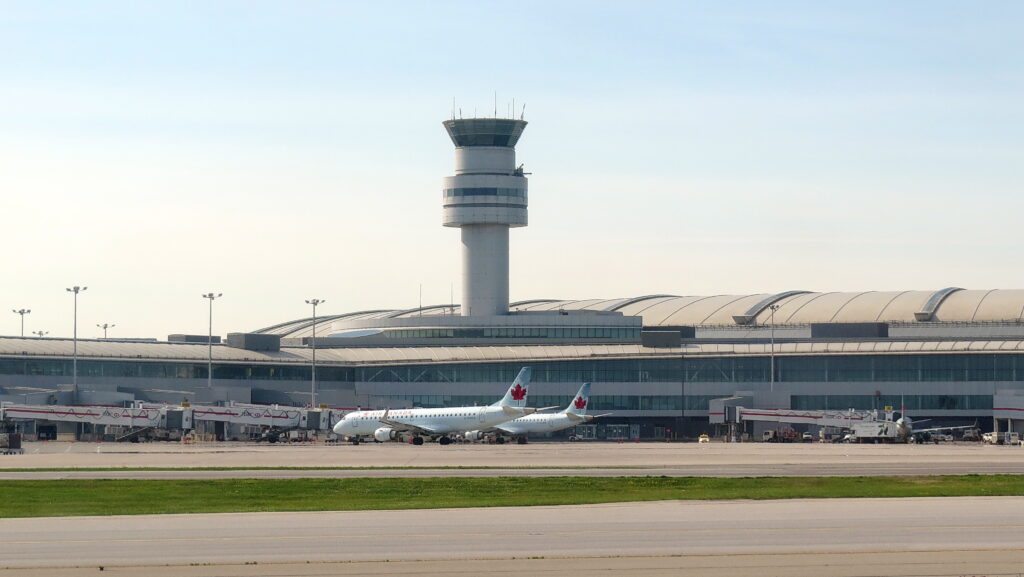 RNP AR provides the opportunity to design shorter, more direct routes, enabling aircraft to turn towards the airport sooner, while the new standard supports safe and efficient integration of traffic in a busy parallel runway environment. If implemented, this will be the largest deployment of the EoR standard at a major international airport to date.
This proposal will support the industry's sustainability efforts— with regard to both noise and emissions—by significantly reducing GHGs and the overflight of residential areas. It is estimated that the deployment of RNP-AR will result in GHG avoidance of 178,000,000 kilograms over 10 years. That's equivalent to taking approximately 44,000 cars off the road permanently.