Paradies Lagardère First to Launch MishiPay's Scan, Pay & Go Technology in U.S. Airports
Paradies Lagardère, the award-winning airport retailer and restaurateur in North America, has become the first concessionaire to introduce MishiPay's innovative Scan, Pay & Go technology in the U.S. airport market.
The revolutionary shopping solution was successfully piloted and unveiled to travelers at Paradies Lagardère's Univision travel essentials store in the Fort Lauderdale-Hollywood International Airport and the Charlotte News and Gift store in the Charlotte Douglas International Airport.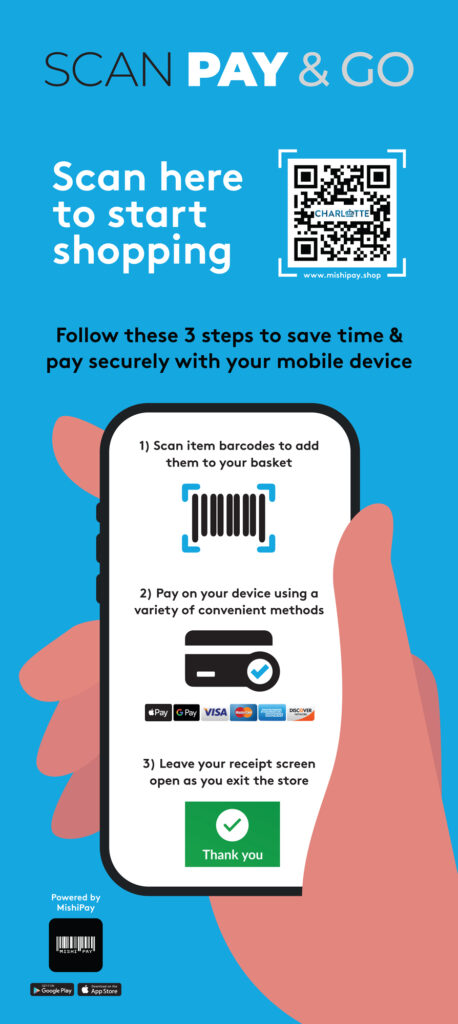 MishiPay's Scan, Pay & Go technology is entirely contactless and frictionless and requires no additional infrastructure to capture customer engagement and sales. Using their own mobile devices, travelers simply select the items they want, scan the barcodes and pay and go – without the need to interact with staff or waste time standing in line at a register.