Mineta San José International Airport (SJC) has upgraded to San José Clean Energy's (SJCE) TotalGreen service to power its city-owned buildings with 100 percent renewable energy.
SJC first enrolled in SJCE's GreenSource service in 2018, which increased the airport's renewable energy content from 33 percent to 45 percent.
To further this agenda, the airport has now chosen to switch to the TotalGreen service which provides renewable, emission-free energy from sources such as solar power and wind.
This upgrade supports the goals outlined in SJC's Sustainability Management Plan.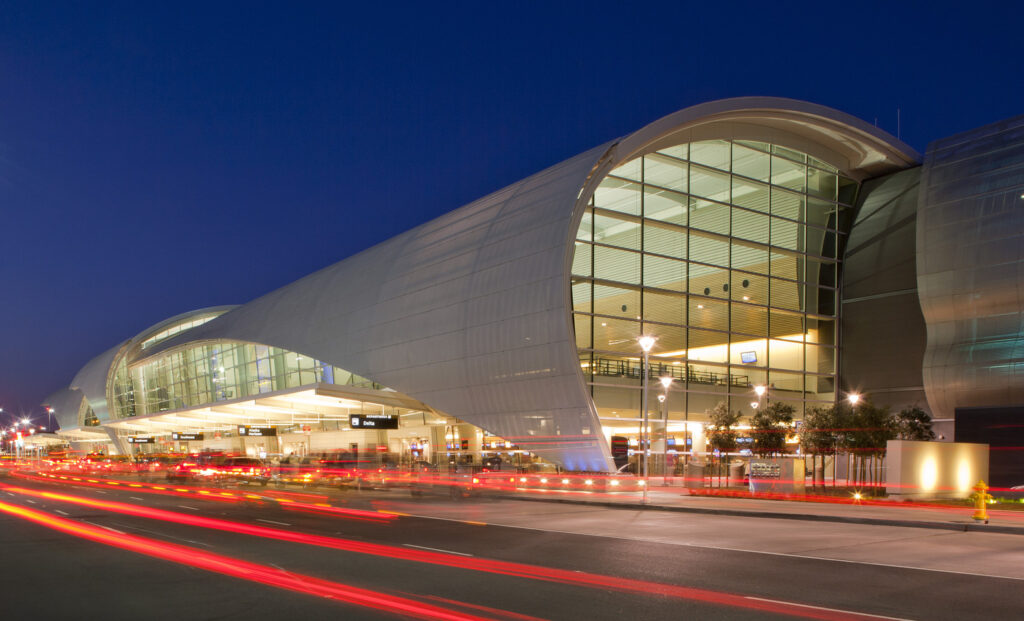 SJC Airport Director John Aitken said:
"Partnering with San José Clean Energy to power Mineta San José International Airport with 100% renewable electricity is the latest step we are taking to reduce the Airport's carbon footprint as part of our ongoing commitment to sustainability."
To further advance its Sustainability Management Plan, SJC has taken several additional steps to decarbonise its operations.
For example, in 2019, SJC deployed a fleet of 10 battery-electric, zero-emission buses to transport passengers between SJC's parking areas, rental car centre, and terminals. This deployment was the first of its kind for a California airport and among the largest at a US airport.
As airports continue to transition away from diesel powered vehicles in favour of electrification, it is crucial to ensure the electricity is sourced from renewable outputs to maximise the sustainable benefits of electrification.