Fully integrated automation will form the brain of the system, with functionalities including the computer-based monitoring and control of all technical processes with SCADA (Supervisory Control and Data Acquisition). The software will control both existing and new system components across the whole of Terminal 2, enabling extremely reliable baggage handling. To ensure a high level of fail-safety, Siemens will implement state-of-the-art hot backup controls in conjunction with a virtualized server architecture for maximum system availability.
The customer will also benefit from the smart Baggage Vision System software, which combines optical character recognition (OCR) with barcode reading to optimize the identification of every individual bag – even if the baggage label has been partially destroyed. This solution lowers the number of delayed or misdirected baggage items.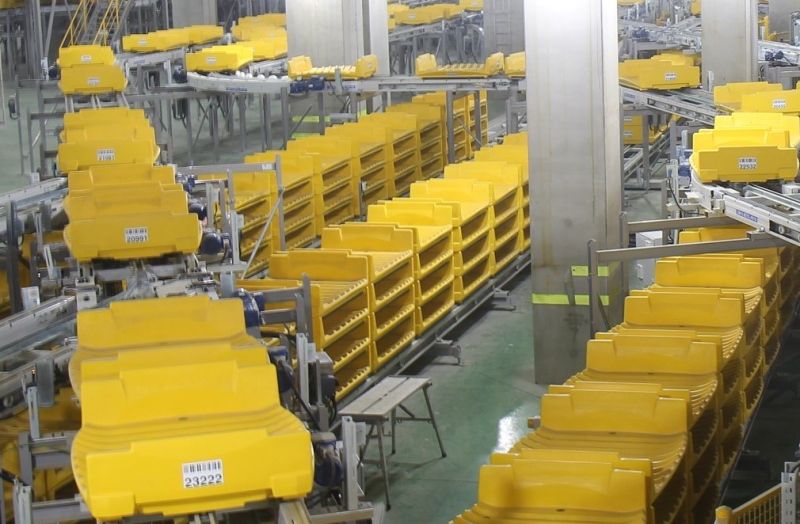 The extensive hardware and IT measures are to be implemented over the next four years. Siemens will execute the project without any interruption to ongoing airport operations.
This latest order is a continuation of the successful collaboration between Siemens Logistics and Incheon Airport: Since 1996, Siemens has installed new systems and extended several existing ones in Terminals 1 and 2 and in the satellite terminal. The company has also been awarded with technical support contracts to ensure smooth operation of the baggage handling system. Incheon Airport was recently the first airport worldwide to reach the new Level 4 in Airports Council International's Customer Experience Accreditation program.
This article was originally published by Siemens Logistics GmbH.