Smiths Detection's HI-SCAN 6040 CTiX Earns TSA's Transportation Security Laboratory (TSL) Accessible Property Screening System (APSS) 6.2 Level 1 Certification
Smiths Detection has announced that its HI SCAN 6040 CTiX  scanner has been certified by the United States Transportation Security Administration (TSA) under the Accessible Property Screening System (APSS) program to detection standard 6.2, Level 1.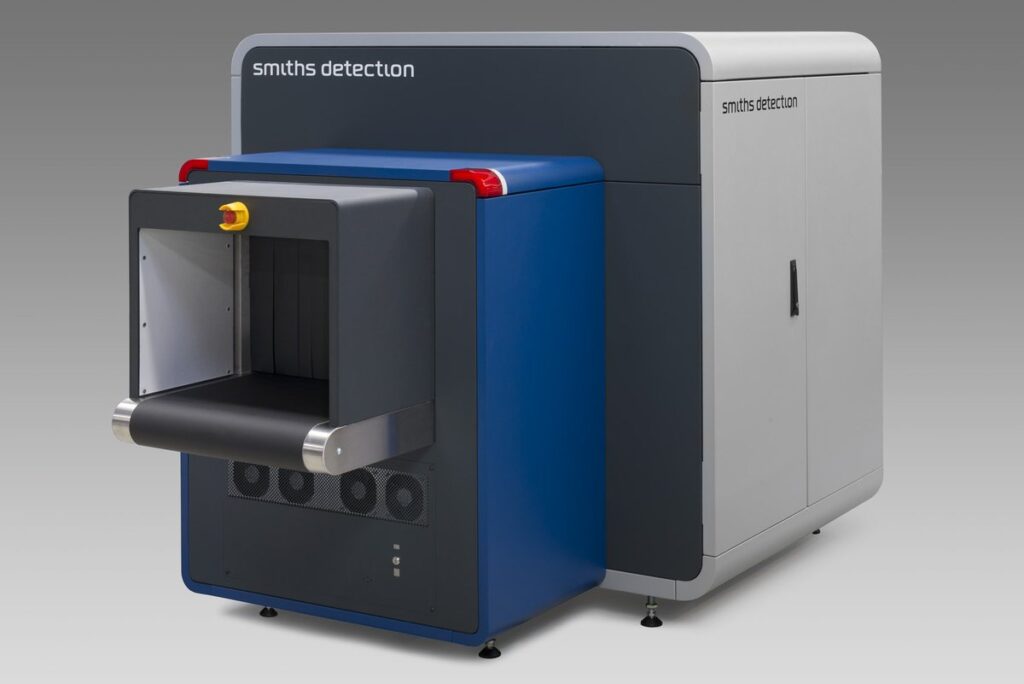 Adding the detection standard 6.2, Level 1 capability to the HI-SCAN 6040 CTiX scanner will permit the scanner to operate at an enhanced level with lower false alarm rates. The HI-SCAN 6040 CTiX utilizes Computer Tomography (CT) technology to deliver a very high level of detection. By generating 3D images in real-time, HI-SCAN 6040 CTiX operators can inspect baggage at every angle to make more precise assessments on bag contents.
Shan Hood, President of Smiths Detection Inc., said:
"We're delighted to have achieved this certification, which highlights our commitment to ensuring our detection equipment and technology meets the highest operating standards. The HI-SCAN 6040 CTiX offers the advanced screening of carry-on baggage, improving security, reducing the burden on operators, and giving passengers piece of mind, making it a key piece of equipment for tackling current and future threats."
This article was originally published by Smiths Detection Group Ltd.
Smiths Detection, part of Smiths Group, is a global leader in threat detection and screening technologies for aviation, ports and borders, defence and urban security. Our experience and history across more than 40 years at the frontline, enables us to deliver the solutions needed to protect society from the threat and illegal passage of explosives, prohibited weapons, contraband, toxic chemicals and narcotics.