SSP Expands Business in Malaysia with Deal to Operate Six Malaysia Airports Holdings Berhad Lounges
SSP Group is expanding its airport lounge portfolio at two airports in Malaysia after signing a contract with Malaysia Airports Holdings Berhad (MAHB).
The new deal will see SSP assume operations of a total of six MAHB airport lounges at Kuching International Airport (KCH) and Kuala Lumpur International Airport (KUL) Terminal 1 (KLIA1) and Terminal 2 (KLIA2).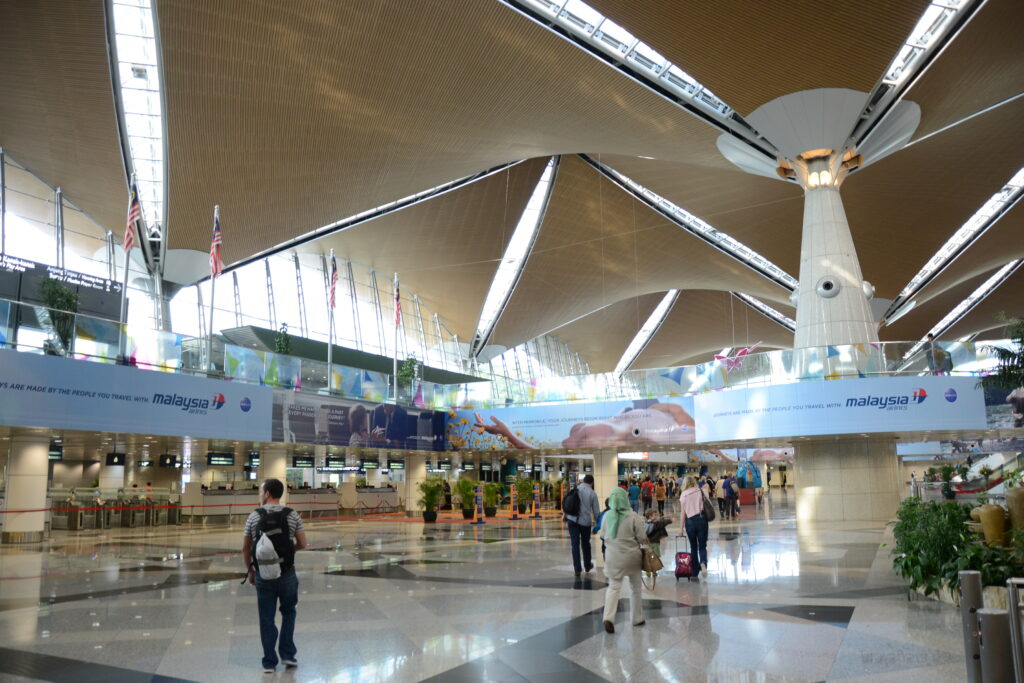 Three of the six new lounges will be located at KLIA1, with SSP taking over operations of the International Airside Loyalty Lounge and two First and Business Lounges. At KLIA2, SSP will run the International Airside Loyalty Lounge in Gate L and the International Airside Loyalty Lounge in the satellite building. The portfolio expansion is completed with the addition of the Domestic Airside Loyalty Lounge at KCH.
The new business will be operated by SSP Malaysia, a joint venture between SSP Group and Travel Food Services (TFS), which also partners with SSP in India where it operates 20 lounges in major travel hubs throughout India, including the award winning GVK lounge in Mumbai.
SSP's latest lounge offering will be enhanced further with a new range of quality local and international food and beverage offerings.
CEO of SSP Asia Pacific, Mark Angela, said:
"This business win marks the beginning of an exciting expansion programme in Malaysia. Our detailed knowledge of this market and strong track record as operators, plus a phased investment plan aligned to the return of travellers mean that our lounge offerings will be perfectly aligned to the needs of our guests in each of these locations. We're looking forward to working with MAHB on these exciting plans to provide a quality airport experience for travellers, while also increasing our presence in this important market."
This article was originally published by SSP Group plc.