The long-term handling agreement with Deutsche Lufthansa also includes the subsidiaries Swiss, Austrian Airlines, and Brussels Airlines and comprises a handling volume of around 20,000 to 30,000 aircraft movements a year. The range of services provided by AeroGround Berlin covers aircraft and baggage handling on the apron, fresh water and toilette services, bus transport on the apron for passengers and crews, and baggage tracing.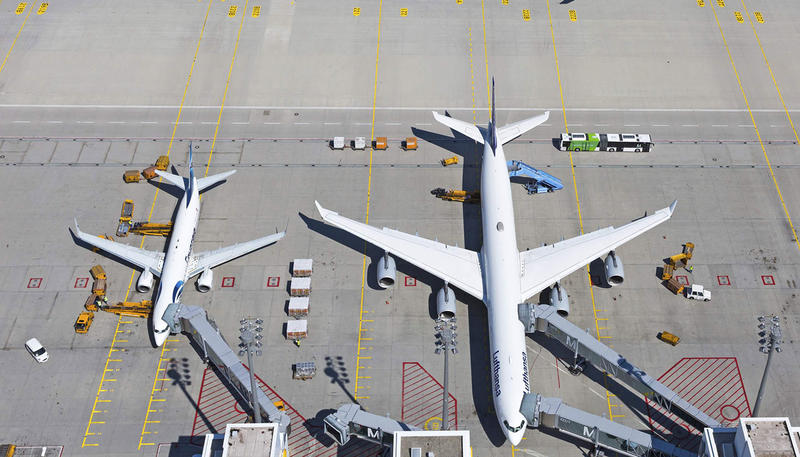 In addition to apron services for aircraft and baggage handling, AeroGround's commission for handling Eurowings passenger flights also covers all passenger handling, including check-in, gate support, and other services such as baggage tracing and ticketing. As well as the roughly 8,000 to 10,000 Eurowings passenger flights each year, AeroGround is also taking on the handling of overnight airmail flights.
This article was originally published by Munich Airport.