Swedavia Secures Financing through Nordic Investment Bank
Swedavia and the Nordic Investment Bank (NIB) have signed a SEK 500 million loan agreement.
The seven-year SEK 500 million (approximately EUR 49 million) loan agreement is a Covid-19 response loan aimed at facilitating financing for industries heavily impacted by the coronavirus pandemic.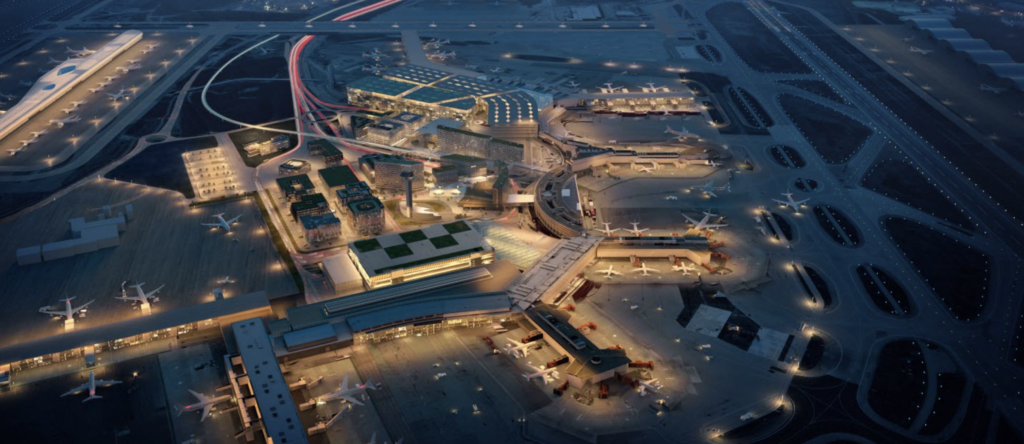 Swedavia's chief financial officer, Mats Påhlson, said:
"The loan helps to further strengthen our liquidity at a time when the Covid-19 pandemic is having a dramatic effect on both air travel and Swedavia's operations."
During the period January-October, the number of passengers at Swedavia's airports decreased by about 72 per cent to nearly 9.5 million passengers. For the period January-September, Swedavia reported an operating loss excluding restructuring costs and capital gains of nearly 1.1 billion kronor.
Swedavia is a State-owned group that owns, operates and develops ten airports across Sweden. Our role is to create the access Sweden needs to facilitate travel, business and meetings – in Sweden, in Europe and around the world. Safe, satisfied passengers are the foundation of our business. Swedavia is a world leader in developing airports with the least possible environmental impact. The Group has revenue of over 6.2 billion Swedish kronor and some 3,000 employees.
This article was originally published by Swedavia.