​Consortium of International Airlines Chooses Unisys to Boost Physical and Data Security for International Passenger Baggage at Seven Australian Airports
​Airline consortium signs six-year, multi-million dollar contract with Unisys to provide advanced baggage reconciliation services
Unisys Corporation (NYSE: UIS) has announced that an international airline consortium operating to and from Australia has agreed to a six-year engagement with Unisys to provide an advanced Baggage Reconciliation System (BRS) at seven international airports at Sydney, Melbourne, Brisbane, Cairns, Perth, Adelaide and the Gold Coast. The contract was signed in the first quarter of 2021.
The Board of Airline Representatives Australia (BARA), an industry representative organization for airlines, manages the engagement with Unisys on behalf of the group of airlines. Unisys has worked with BARA since 2004 to provide the Baggage Reconciliation System that links passengers with their bags, tracking both as they move through the system. This latest engagement includes additional data security measures that use artificial intelligence to quickly identify and contain data breaches to further secure the sensitive passenger data associated with the baggage that is handled by the Baggage Reconciliation System. It also supports a new, easy to use, Android-based interface for the hand-held scanners used by baggage handlers.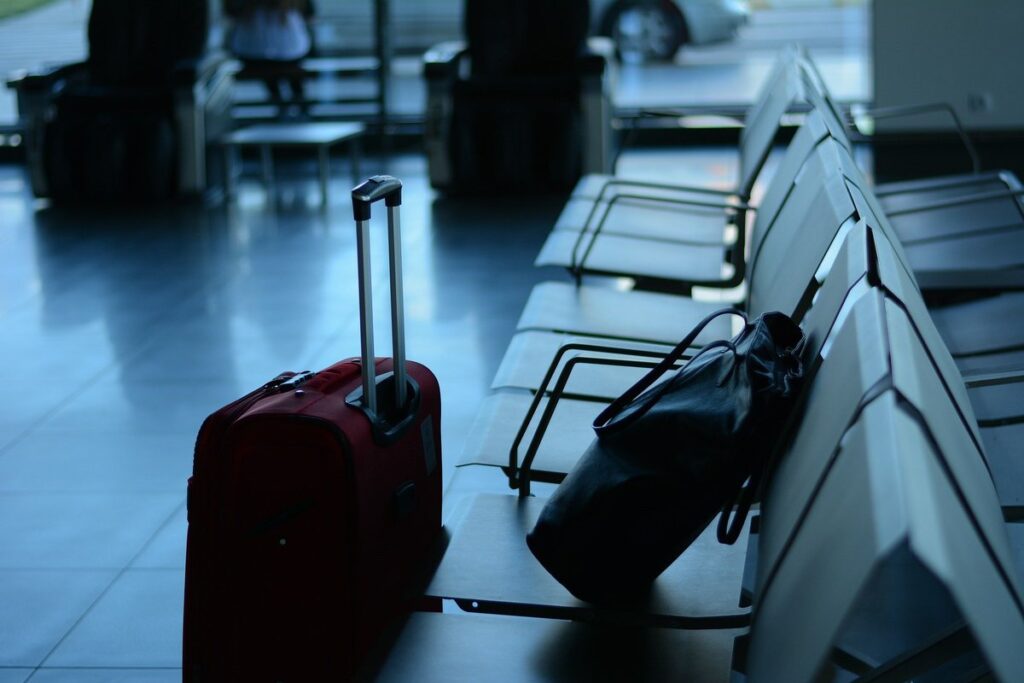 The Unisys Baggage Reconciliation System is also ready to help BARA support end-to-end tracking of bags throughout the journey, in line with IATA's Resolution 753 on baggage tracking. This helps airlines to minimize baggage mishandling and is achieved by tracking bags through key points of the journey: spanning passenger handover to airline, loading to the aircraft, transfers to connecting international flights and the final return to the passenger.
The Unisys Baggage Reconciliation System helps airlines comply with the Aviation Security Act's "Triple A" (account and authorize) regulations relating to baggage handling. Prior to the COVID-19 outbreak, BARA's member airlines processed approximately 14 million bags on flights departing Australia annually. These volumes substantially dropped due to COVID-19 and associated international travel restrictions into Australia. However, during this time many airlines requested passengers check-in their luggage to maintain hygiene within the cabin, it was even more critical to be able to track passengers' baggage so that it arrived with them.