Vision-Box and Princess Juliana International Airport Announce Contract Extension to Continue Deploying Biometric Technology
The extension will see Vision-Box implement the latest and most effective biometric technology across the airport.
Vision-Box announced that it has extended its contract with the Princess Juliana International Airport (PJIAE), in Sint Maarten. The partnership aims to support the economic recovery of the island, after the impacts of hurricane Irma and COVID-19, with the airport being the gateway to the twin nation island and the neighbouring islands.
The expanded partnership will see the rollout of the latest and most innovative biometric service platform across the airport, enabling a seamless experience for all travellers, and a modern border control ecosystem at entry and exit of the island. The contract extension builds on the existing partnership formed in 2015, when PJIAE and the Immigration Border Protection service first sought to enhance passenger experience and security, with the launch of Vision-Box's biometric Automated Border Control solutions, including an Advance Passenger Information System.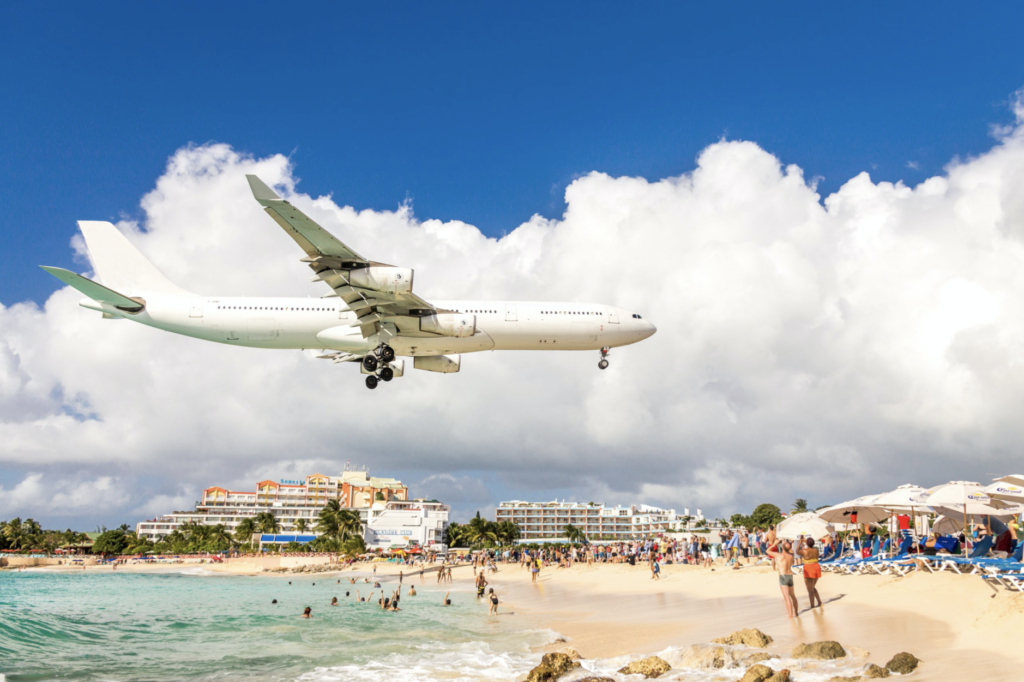 The seamless technology offered by Vision-Box is fuelled by its award-winning Orchestra™ Digital Identity Management Platform – a state-of-the-art touchless and contactless passenger processing at the airport to provide safety and security in response to the covid-19 pandemic, and the increasing need to enhance the digitization of border control procedures. By implementing Orchestra™, the Sint Maarten stakeholders will have greater control over the flow of people on-premises, while leveraging a data rich environment to improve its entry/exit systems including the capacity to consume passenger data insights before arrival.
With most of PJIAE's traffic coming from Europe and the United States, maximising its infrastructure with automation and biometric technologies will be crucial in sustaining the economic recovery in order to maintain its position in a very competitive Caribbean market.