Acubed, Airbus' Silicon Valley innovation centre, has signed a Memorandum of Understanding (MoU) with Dallas Fort Worth International Airport (DFW) to explore how machine learning (ML) and artificial intelligence (AI) can enhance airport ground operations.
Through this collaboration, the parties will focus on increasing the safety, efficiency and sustainability of ground operations.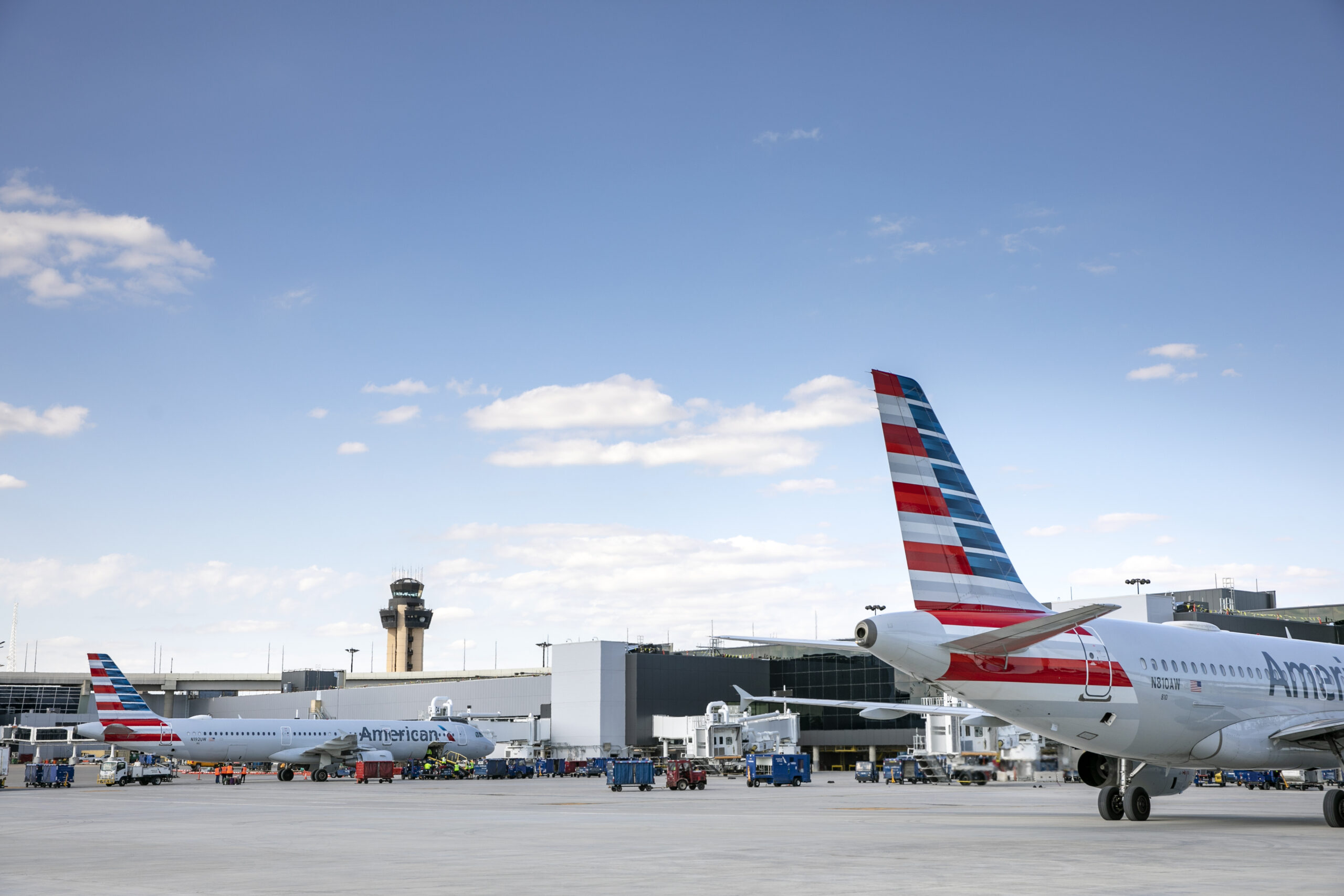 With the aim of improving airside operations, Acubed's experience in ML and AI will be applied to help address some of the critical challenges that DFW faces.
For example, Acubed and DFW Airport's Innovation Division will test how ML and AI could be applied to the following use cases:
Detection of foreign objects on runways, taxiways and safety areas to enhance safety and minimise operational disruptions, thus increasing throughput efficiency
To build on DFW's Smart Ramp Program, exploring autonomous ground vehicles to reduce turnaround time for ground service operations
The use of AI to improve passenger flows and passenger experience issues that impact how quickly and efficiently passengers board an aircraft
Deploying AI-enabled solutions to enhance sustainability through waste management and the optimised use of electric auxiliary power units (APUs), passenger boarding bridges and operational ground vehicles