AECOM to Provide Program Management Services for New Runway at Denver International Airport (DEN)
AECOM (NYSE: ACM), the world's trusted infrastructure consulting firm, has announced it has been awarded a contract to provide program management services for the development of the seventh runway at Denver International Airport (DEN). In this role, AECOM will coordinate environmental assessment activities and manage the preliminary design effort.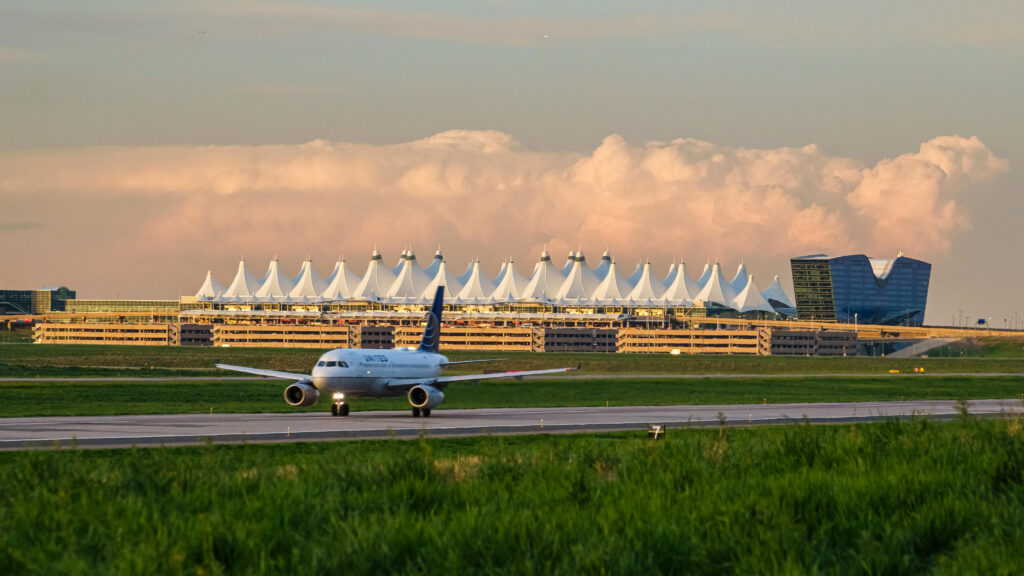 Lara Poloni, AECOM's president, said:
"We've been honored to support DEN since its establishment over 25 years ago and are looking forward to leveraging our significant knowledge of the airport's operating environment and extensive experience in runway delivery to successfully manage this program. Our broad aviation expertise combined with our multidisciplinary global program management capabilities will help us move this important work forward safely, efficiently, and with quality. We're excited to bring the best of what AECOM has to offer and continue our legacy of service to DEN."
In addition to environmental coordination and leading the design management, AECOM will facilitate sustainability initiatives, including early integration with Envision and Leadership in Energy and Environmental Design (LEED) framework; provide program controls to balance scope, schedule, risk, and budget; support construction procurement through coordination, alternative delivery analysis, and document preparation; conduct public outreach activities to connect with and inform local businesses and community stakeholders; and oversee and report on program-level disadvantaged business enterprise (DBE) participation and engagement.
Travis Boone, chief executive of AECOM's U.S. West region, said:
"As air traffic levels continue to increase, the addition of a future runway at DEN is a crucial realization of the airport's original master plan and vital to the overall National Airspace System. We're incredibly proud to support DEN as it embarks on this exciting expansion to its airfield. Our robust relationships with Denver's small business community, city departments, regulatory agencies, and airline stakeholders will allow us to place a strong emphasis on collaboration and partnership, helping us realize an expedient and effective delivery of this program."
DEN has one of the most efficient airfield layouts in the nation, with six, non-intersecting runways. It is one of the few major airports in the U.S. with acreage to expand its current facilities and accommodate future development. AECOM's legacy work at DEN encompasses previous airfield expansions, development of terminal systems, and improvements to its operational performance.
This article was originally published by AECOM.