Cargo ground handling company, Alliance Ground International (AGI) has acquired aviation service provider, Airport Terminal Services (ATS) as part of its ongoing growth strategy in North America.
ATS offers a comprehensive range of ground handling services, including passenger, ramp and cargo handling; aircraft re-fuelling and de-icing; and lounge and concierge services. The company has over 5,500 employees.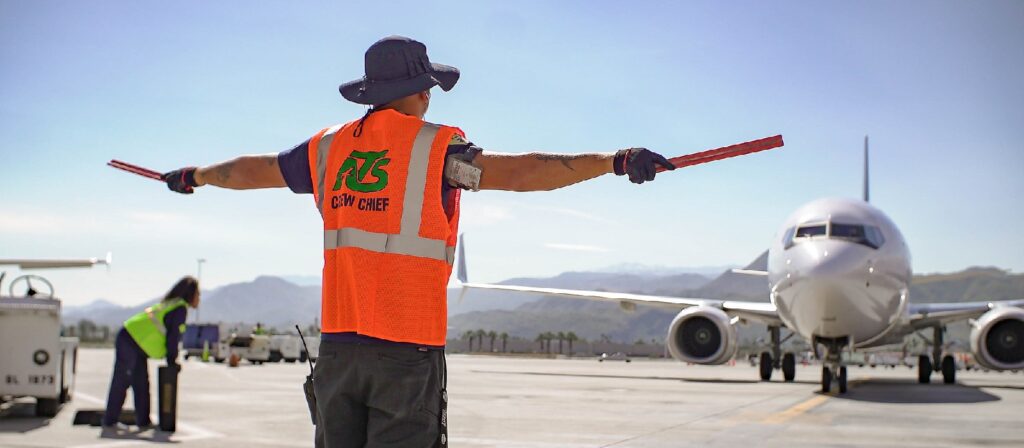 This acquisition of ATS means that AGI will be able to offer additional services in the commercial passenger ground handling market.
Jared Azcuy, Chief Executive Officer, AGI said;
"AGI is a dedicated cargo handler and freighter ground handler, this opportunity with ATS will allow us to build our presence in the airport terminal and passenger side of the business. Ultimately, ATS will help AGI maximise customer service, optimise operations, and increase value to all of our customers."
The acquisition builds on AGI's global growth strategy, which the company intends to extend to Europe and other regions beyond North America in the near future.