Agility has finalised its acquisition of John Menzies PLC and will combine the company with its National Aviation Services (NAS) business.
Once integrated, the combined company will operate as Menzies Aviation and will be the world's largest aviation services company by number of countries and second largest by number of airports served.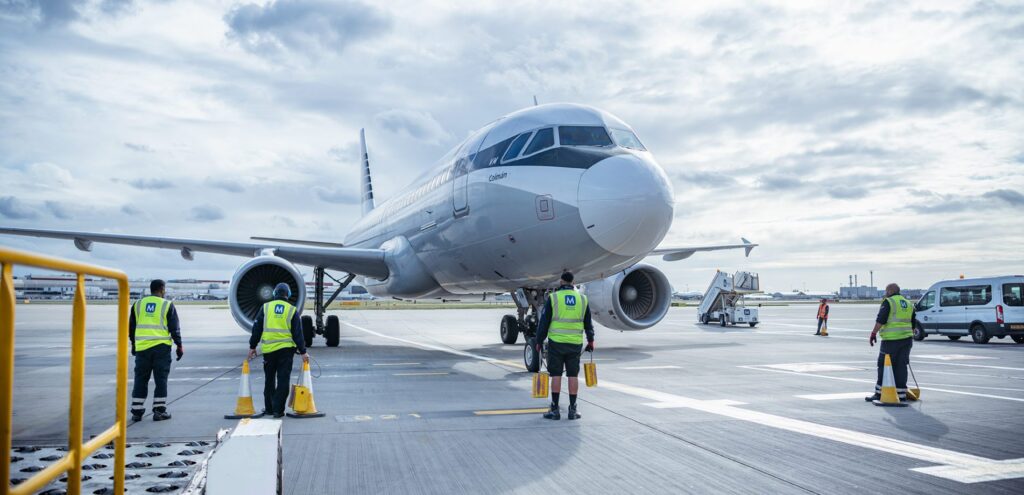 "Menzies and NAS will create the world leader in aviation services. We will have the scale and resources to expand and grow as the industry recovers from the COVID-19 pandemic. Commercial aviation is a key engine of global economic growth, and our customers need partners they can count on as flight volumes return."
Agility has acquired 100 percent of Menzies ordinary shares for a cost of approximately 763 million GBP (920 million USD).
Following this acquisition, the combined company will provide air cargo services, fuel services and ground services at airports in six continents.
"With the combination of Menzies and NAS, our customers will receive world-class service, expanded product offerings, and the industry's best safety practices. Agility's backing gives us the resources to provide innovative solutions for growing and forward-thinking customers, and to develop our talent, technology, and sustainability; critical factors for our future success."
In 2021, combined revenues of Menzies and NAS exceeded 1.5 billion USD. The new company will have approximately 35,000 employees and will operate at 254 airports in 58 countries.