Airpro has invested 4 million EUR in four electric de-icers for Helsinki Airport in order to move to greener ground handling services in Finland.
Vestergaard Company will deliver the four Elephant e-BETA de-icers in time for next winter, which will make Airpro the first ground handling company in Finland to run electric de-icing services.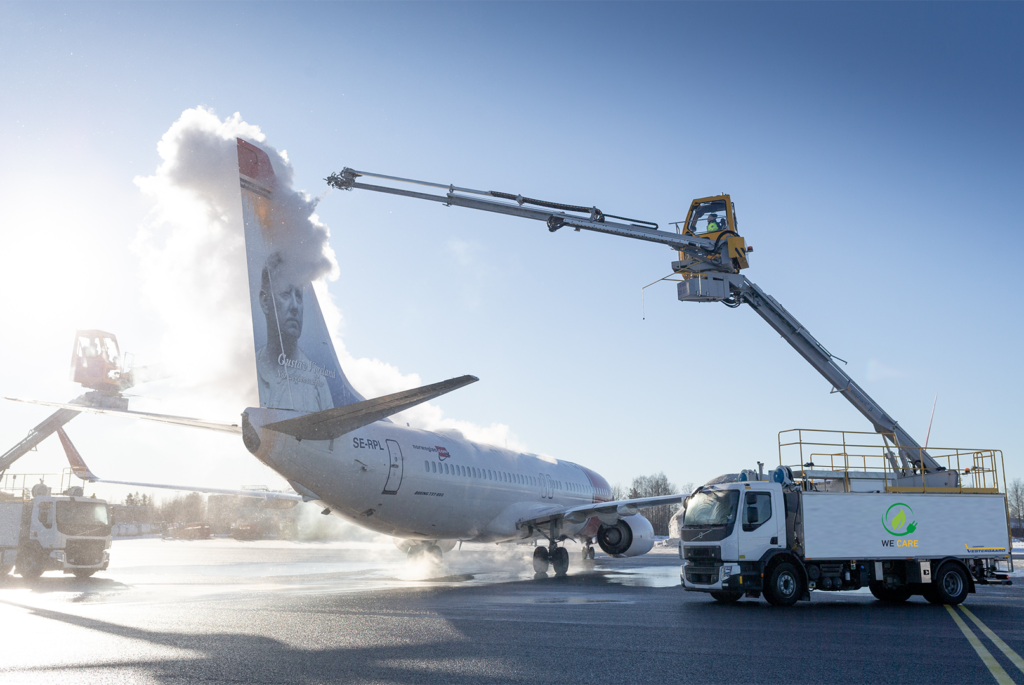 "This investment emphasises our dedication to creating high-quality green ground handling for our customers. There would have been more affordable diesel units in the market, but even in these challenging times in our industry, we want to continue according to our fleet strategy and focus on energy and emission efficiency in all our ground support equipment. Elephant e-BETA de-icers with its new technology answers our needs perfectly."
Vestergaard completed final testing for its Elephant e-BETA de-icer last year. This delivery will make Helsinki Airport the first airport in the Nordics and the fourth in the world to have electric de-icers.
"We are thrilled about Airpro's desire to provide electric ground handling solutions to their customers. The new Elephant e-BETA technology reduces greenhouse gasses and sound emissions and creates better working conditions for the personnel, which has always been an important value for us in Vestergaard. One of the things we share with Airpro."