Siemens Logistics has announced it will present its latest innovations for improved airport baggage handling at Passenger Terminal EXPO 2022, which is taking place in Paris from 15–17 June.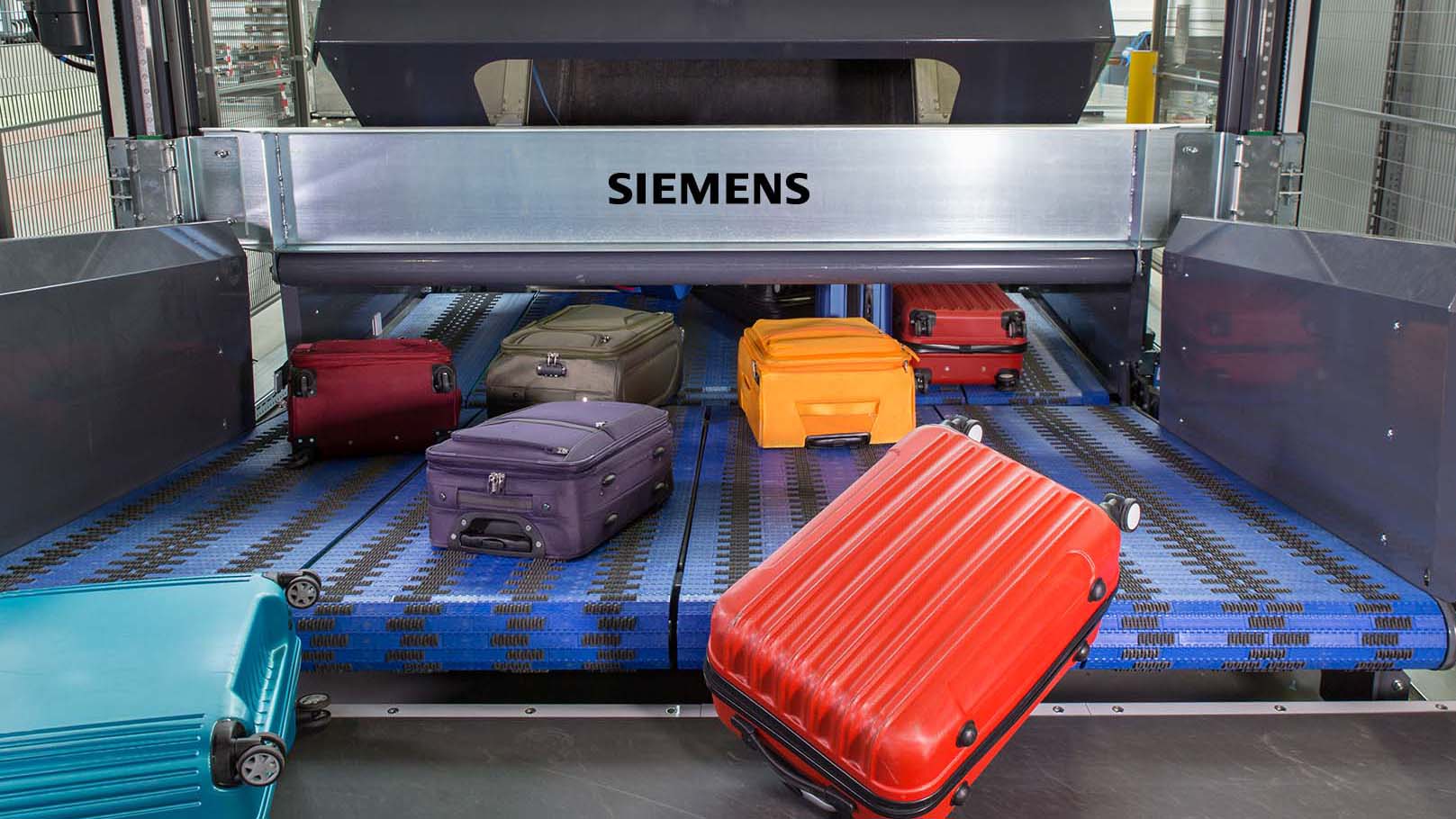 Software and Service Solutions
Throughout the event, Siemens Logistics will be demonstrating its airport operations software, Baggage 360, which is currently the only product on the market to offer real-time forecasting of baggage flows. Baggage 360 enables ground handlers to efficiently plan their resources while managing fluctuating loads and transfer connections. Interactive maps displaying apron movements within a digital twin also allows users to remotely optimise and control operations.
In addition, Siemens Logistics's SmartService portfolio enhances the availability of the baggage handling systems and improves operating efficiency and reliability through predictive maintenance.
Hardware Solutions
The VarioBelt TilterPlus belt conveyor can convey baggage in three directions: forward, left, and right, using just one device. This system therefore allows airport operators to expand their installations using significantly fewer machines.
Meanwhile, VarioTip is an automated ULD unloading solution can process around 800 bags per hour, allowing ground handlers to increase the automation of their baggage handling processes. This system is already being piloted at Munich International Airport.
Passenger Terminal EXPO 2022 will take place at the Porte de Versailles and will be live for the first time since 2019.