At ATG airports, we're proud that our products meet and exceed the regulatory requirements set across many countries.
In the world of airfield lighting, there are a wide range of standards manufacturers are required to meet to ensure the safety of passengers and airfield operators, and these standards differ around the world. This can make looking for the right airfield lighting supplier tricky, as you need to know which standards are relevant to you, and exactly what all the acronyms mean.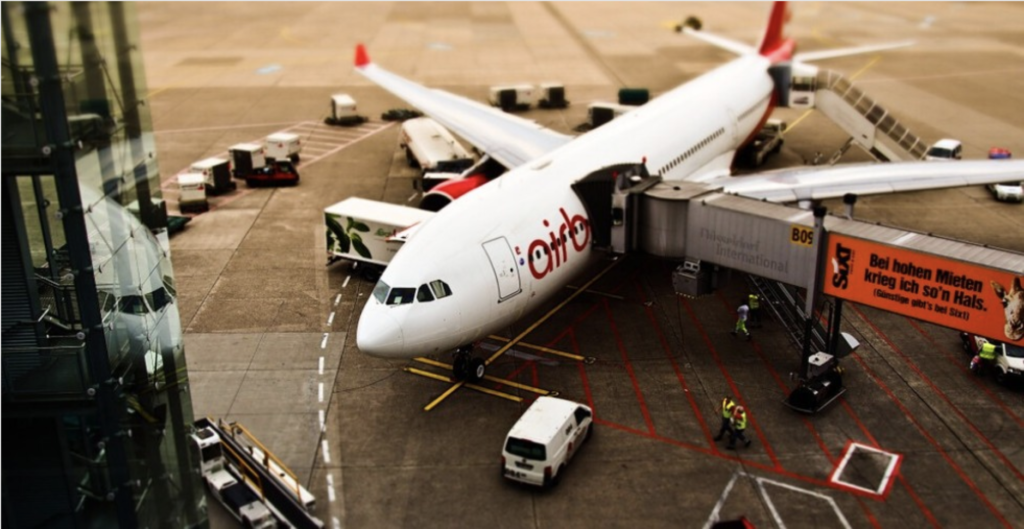 Fortunately, we're here to help you understand this. The following shows relevant bodies that have a regulatory role in the industry and tells you accordingly their role, so you don't need to be kept guessing.
International Civil Aviation Organisation (ICAO) – A specialised agency of the United Nations formed in 1944. Focused on changing the principles and techniques of international air navigation and fosters the planning and development of international air transport to ensure safe and orderly growth.
Their international authority differs them from other air transport organisations and gives them the ability to ensure adoption of a range of international standards.
Most of the ICAO's work focuses on adopting standards and recommended practices concerning air navigation, its infrastructure, flight inspection, prevention of unlawful interference and facilitating border-crossing procedures for international civil aviation
Federal Aviation Administration (FAA) – A government body which regulates all aspects of civil aviation with the United States and its surrounding international waters.
The major functions of the FAA include the construction and operation of airports, air traffic management, the certification of personnel and aircraft alongside the protection of U.S. assets during the launch of re-entry of commercial space vehicles
International Electrotechnical Commission (IEC) – An international standards organisation which prepares and publishes standards for all electrical, electronic and other related technologies.
The IEC's standards cover a wide range of technologies alongside associated general disciplines such as terminology and symbols, electromagnetic compatibility, measurement and performance, and more.
European Aviation Safety Agency (EASA) – An agency of the European Union which carries out certification, regulation and standardisation within civil aviation.
Alongside this work, the EASA collects safety data, investigates and monitors issues within civil aviation, drafts and advises on safety legislation and coordinates globally with similar organisations in an effort to ensure civil aviation across the EU is as safe and simple as possible.
Civil Aviation Safety Authority (CASA) – The national authority for the regulation of civil aviation in Australia. CASA is responsible for monitoring civil air operations in Australia, issuing appropriate licenses, enforcing safety requirements and protecting the environment from the effects of aircraft use.
Transport Canada – The department within the Government of Canada responsible for developing regulations, policies and services of all types of transport, from road and rail to air transportation.
For more information visit atgairports.com