With an increasing forecast for passenger numbers and a growing demand from airline customers, airports are now dealing with new tough challenges.
Air traffic management requirements and environmental regulations, now urge airports to continuously adapt and improve its infrastructure and operations. Airfield Lighting control and monitoring system (ALCMS) allows the operators to efficiently control the movement of aircraft from gate to runway using various installed airfield lighting applications.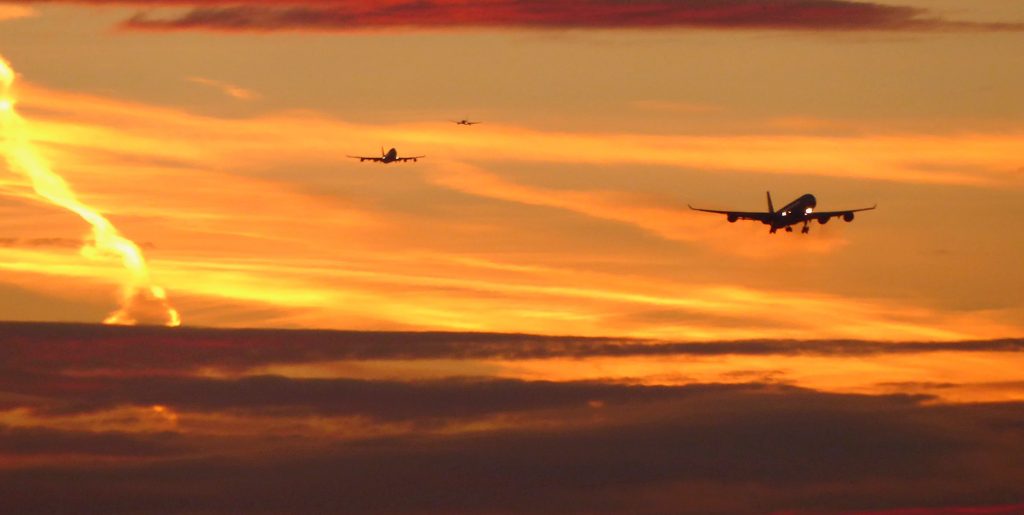 ATG airports has become a leading manufacturer of airfield ground lighting systems providing solutions for control & monitoring systems, single lamp control & monitoring systems, along with runway incursion systems.
With a wealth of experience in the design and implementation of AGL control systems, ATG Airports are delighted to announce that it has been successful in winning the contract for the design phase of Heathrow Airport's AGLCMS resilience and reinforcement works. When implemented the enhanced system will provide the airport with the redundancy and support required for a safe, risk averse solution for their airfield lighting control system.
ATG Airports' control system solutions are trusted by many airports and airfields, both civil and military, across the world. This most recent success story with one of the world's busiest airports, further strengthens our position as one of the leading manufacturers and suppliers in the industry.
With the new office facilitates for engineering excellence now open, and additional engineers being brought into the team, ATG Airports now has further capacity to support its existing and new customers with solutions to suit the simplest of airfields to the most complex multi-runway airports.
This article was originally published by ATG Airports.