The new FX range of runway and taxiway lighting fixtures from ATG Airports are designed for maximum longevity, efficiency and visibility.
This comprehensive line-up of airfield ground lighting solutions has already had interest around the world, with enquiries from the UK, Australia, Canada, France and New Zealand.
In response to this, we are offering it to all markets worldwide on future tenders as an improvement on older lighting technologies.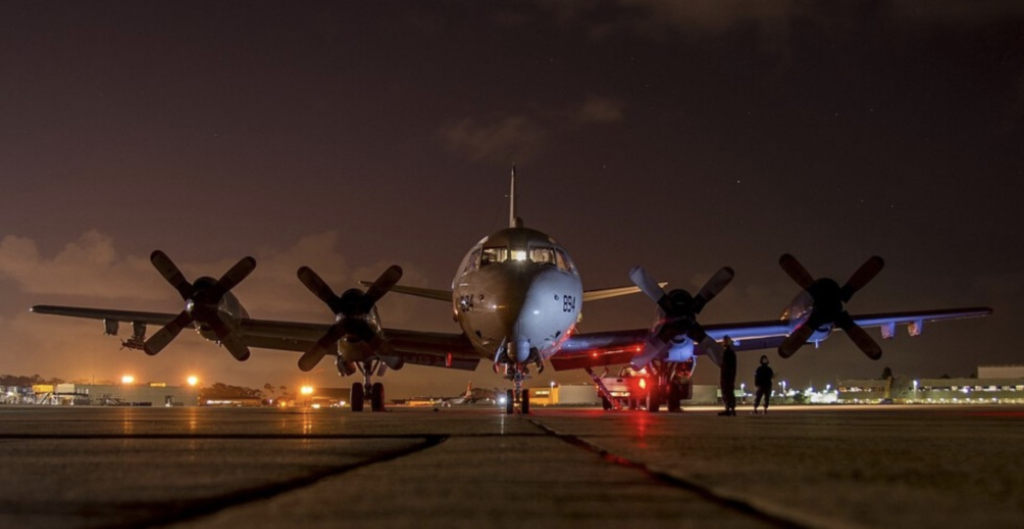 What Is Special about the ATG Airports FX Range?
The FX range of taxiway and runway lights has several unique characteristics that help to keep your airfield ground lighting visible in all conditions with less maintenance:
Efficient LED lighting reduces energy consumption and increases longevity
Helps to minimise the maintenance requirements during the lifetime of the product
No negative slope on fixture – prevents accumulation of water, dust or silt in front of the lens
IP67 ingress protection and wide operating temperature range (-55 to +55C, -67 to +131F)
Low 3.5mm profile improves the ride for aircraft as they travel over the fixture
Lower profile also reduces risk of damage during snow clearance
LED lighting technology allows for an expected lifespan of 60,000 hours for the luminaires used in the FX range, while reducing the amount of energy used when illuminated.
At just 3.5mm above-grade, the fixture's profile is near-flush with the taxiway or runway, compared with other products that only just meet the FAA style 3 and ICAO style 4 protrusion specification of 6.3mm.
For more information please visit atgairports.com