Australian Aviation Industry Launches Campaign to Stamp Out Bad Behaviour
As Australians begin to take to the skies over the festive break, passengers are being reminded to be respectful to fellow travellers and to airport and airline staff following a recent increase in reports of offensive and disorderly incidents in airport terminals and on aircraft.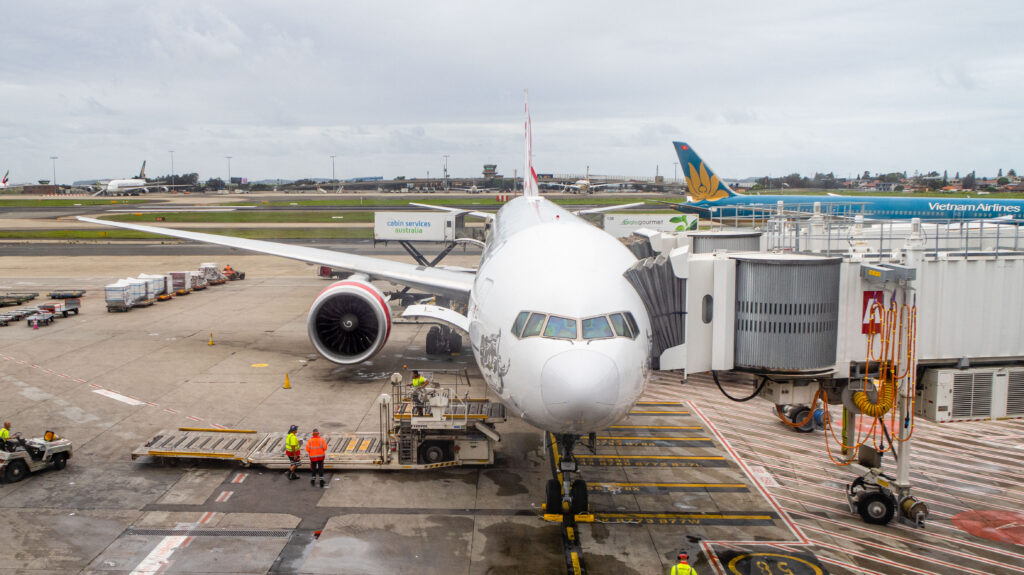 Australia's airports have joined forces with the airlines, Australian Federal Police (AFP) and the Civil Aviation Safety Authority (CASA) to implement a new Code of Practice to help prevent and minimise unruly and violent behaviour.
To coincide with the new Code, airports across the country will support the joint campaign 'No More Carry On' which plays on the concept that while carry-on luggage is allowed, disruptive or abusive 'carry-on behaviour' will not be tolerated.