New Company Selected to Manage Aviation Fuel Infrastructure in Vilnius and Palanga as the Airports Prepare to Supply Sustainable Aviation Fuel
A company called 'Baltjet' won the public contract through the international call for tenders procedure for the management of aviation fuel supply infrastructure (fuel farms) at Vilnius and Palanga airports, which was launched by Lithuanian Airports. In addition to the usual processes of aviation fuel supply, the new operator has committed itself to contribute to the implementation of environmental solutions – technical possibilities for the storage and supply of sustainable aviation fuel (SAF) to aircraft.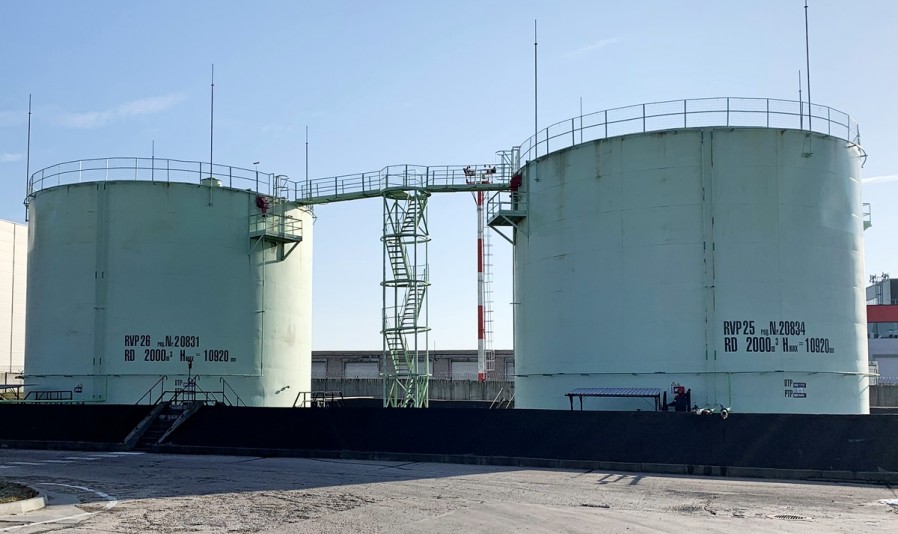 The company that won the lease tender will manage the specific aviation fuel infrastructure at the airport of the country's capital and at Palanga Airport. The operator will take care of the storage of aviation fuel, quality inspection, fuel dispensing and supply to aircraft, and of all other processes related to the management of the fuel infrastructure.
Separate contracts for the lease of the fuel bases of Vilnius and Palanga airports have been signed with the company 'Baltjet' in September. The company was established by the tenderer Undoz Ventures Limited which has the experience of jet fuel delivery process at Riga and Tallinn Airports.