VINCI Airports has started work to modernise and expand Boa Vista Airport in Roraima, Brazil.
This project aims to make airport operations more efficient by improving the flow of passengers.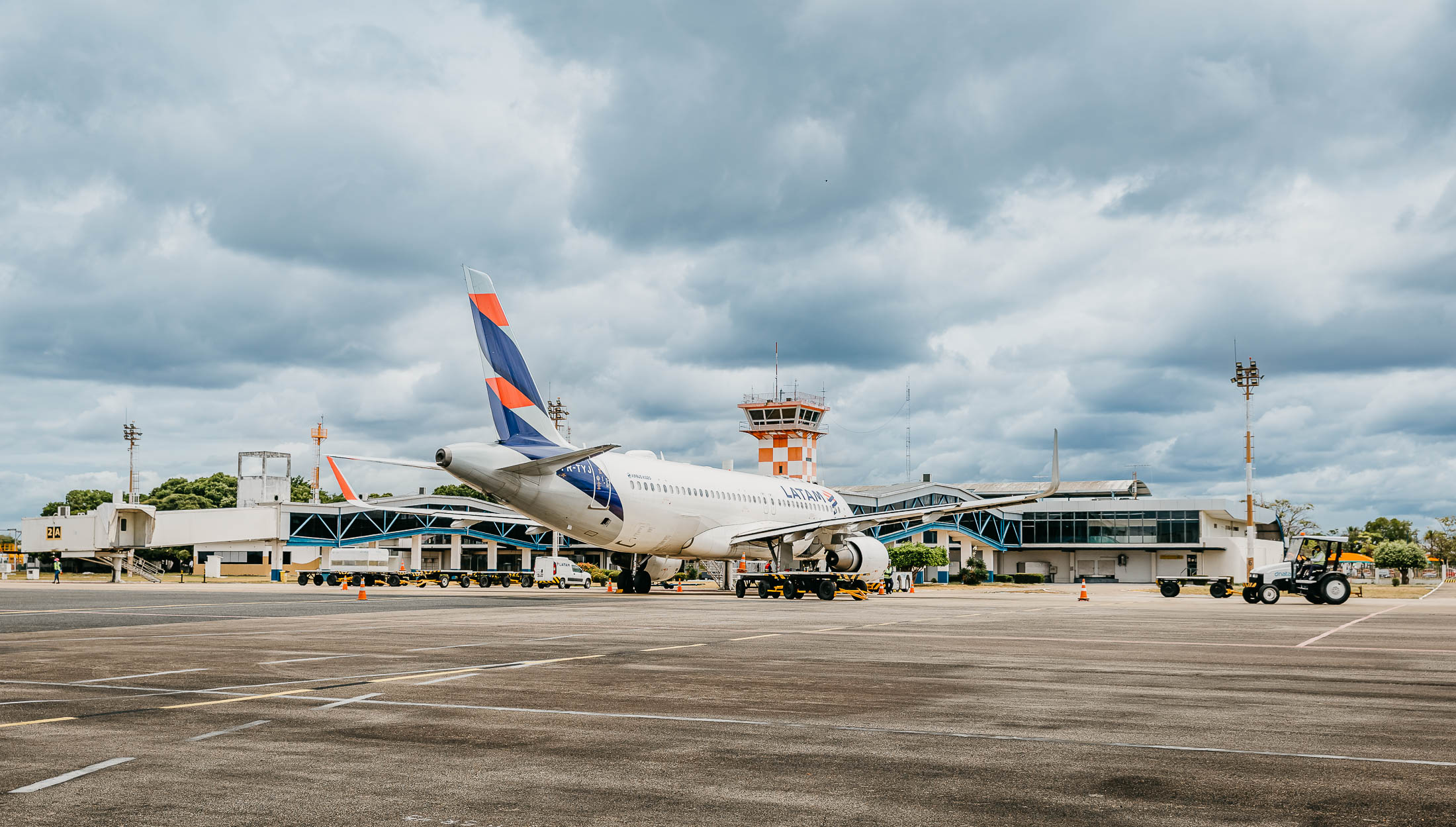 Construction work is scheduled to be completed in the second half of 2024. Works will include the full renovation of the runway and the doubling of the passenger terminal area through the expansion of the departure lounge.
VINCI Airports will also expand the luggage handling system, remodel the food court and add four new boarding gates.
In addition, upgrades are planned for the vehicle parking area's air-conditioning and lighting system to improve the airports' environmental credentials.
"VINCI Airports brings world-class expertise in modernising the airports it manages. The investment in Boa Vista airport will boost its development, improve passenger experience and help sustain passenger growth, bringing positive impact for the prosperity and social development of Roraima."
The contract for this project was awarded to a consortium formed of Teixeira Duarte Engenharia e Construções S.A, Alves Ribeiro S.A do Brasil and Actemium (VINCI Energies).
A ceremony to lay the foundation stone for the works took place on Thursday 25 May and was attended by local authorities, airport authorities and representatives from partner institutions.