International airport operator, Groupe ADP has become an Official Partner of the Paris 2024 Olympic and Paralympic Games.
The group runs Charles de Gaulle Airport (CDG), Orly Airport (ORY) and Le Bourget Airport (LBG) in Paris and welcomes nearly 90 million passengers each year.
It will now apply its expertise in passenger handling as the city prepares to welcome athletes and spectators from around the world for the Olympic Games next summer.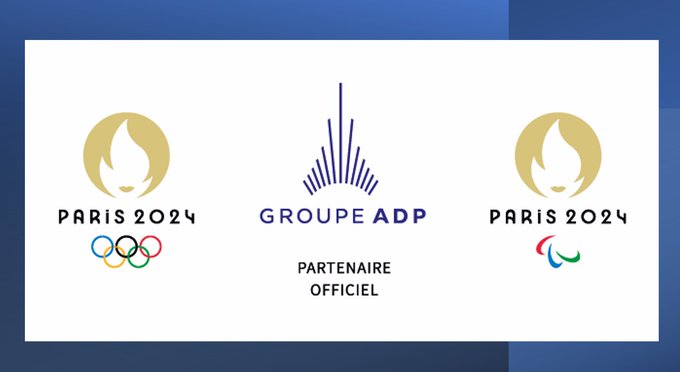 "During the summer of 2024, France will be the centre of the world. It is in our airports that the Games will begin and will end for many: everyone will make their first and last memories there. This is a magnificent challenge for the entire airport community and for our territories, and a unique opportunity to demonstrate our know-how and commitment to hospitality. Groupe ADP with all its employees, will be there to make Paris 2024 an unforgettable collective success."
This partnership aims to make the Paris 2024 Olympic and Paralympic Games inclusive and responsible through two key focuses:
Making airports places of life, entertainment and celebration
Building the airports of tomorrow, where the Games will leave a lasting legacy through improvements to rail-air routes and enhanced operational management of routes and luggage
"In just over a year, France will be hosting the world, and Groupe ADP's know-how and expertise in hospitality will be essential to ensure that the experience of foreign spectators and thousands of athletes gets off to the best possible start.
"Groupe ADP's active policy towards people with disabilities is also fully in line with our ambition to take advantage of the first Summer Paralympic Games in France to move our society towards greater inclusion and accessibility. We are committed to deepening our collaboration in this area and in many others, for the success of the Paris 2024 Games. Thank you to Groupe ADP, and welcome to the adventure!"