Accommodations Plus International ("API") is pleased to announce they have been selected by Southwest Airlines to provide the technology solution Aircrew Exchange Server (ACES) to support hotel needs for Crew Members.
API is uniquely qualified to offer an unmatched technology platform that enables the best and most efficient layover experience for airline Crew Members.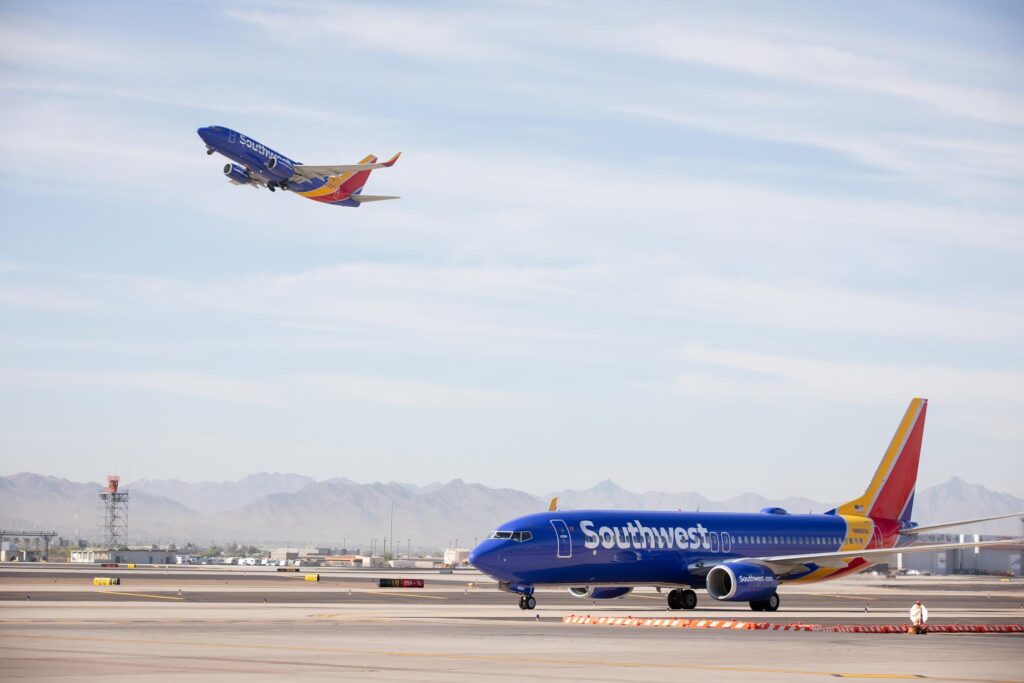 This platform will allow Southwest to efficiently build monthly schedules at their contracted Crew Hotels, and to directly respond to day-of operational changes through API's proprietary, fully integrated platform. This robust solution will allow for Southwest Teams to assist Crew Members in one platform and will allow for auto-processing functionality, data trend forecasting and better visibility into hotel inventory.
Rich McLeer, CEO of API, said:
"Our entire team at API is honored to have been selected by Southwest to provide these critical Crew technology solutions.
"We are proud to provide the premiere tech platform capable of accommodating a network as large as Southwest Airlines. API continues to grow and thrive because our team is focused on delivering for our clients and staying true to our core mission and values."
Marty Garza, Vice President of Technology at Southwest Airlines Co. said:
"As part of our on-going effort to modernize our Crew Systems, we are thrilled to utilize API's ACES platform as a key product for our Crew logistics and layover operations.
"This technology will allow for auto processing of hotel updates following changes to scheduling and will offer the ability to generate and track changes to support our Crew Members."
API's technology, once fully implemented, will provide optimization and enhancements, through automation, real- time updates, and data to support Crewmembers' hotel needs. It will also provide cost savings to the airline, while allowing Southwest to provide Crew Members with top-of-the-line layover experiences.
This article was originally published by Accommodations Plus International.