Vision-Box has been selected to provide an updated biometric Border Control Framework across five international airports in Vietnam.
This is part of a national technological modernisation project being led by the Vietnamese government.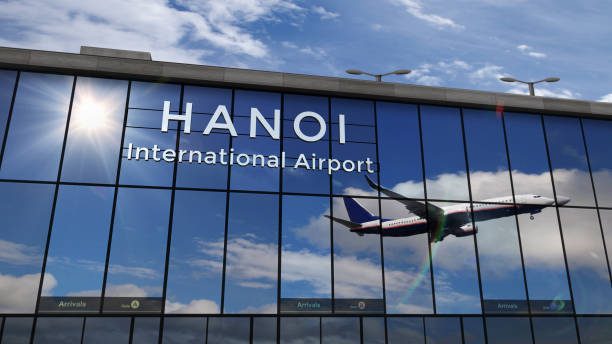 Vision-Box's system will include automated border control gates fitted with facial and fingerprint recognition technology.
In addition, it will provide a manual border control solution consisting of Seamless Desk touchpoints for biometric facial and fingerprint capture, as well as Seamless Totems for self-service enrolment.
This technology will be deployed across Hanoi Noi Bai International Airport, Tan Son Nhat International Airport, Da Nang International Airport, Cam Ranh International Airport and Phu Bai International Airport.
"The new Border Control Framework for five airports in Vietnam is a significant milestone for Vision-Box and demonstrates the company's commitment to driving innovation in the biometrics industry worldwide. The system is providing a seamless and efficient border control experience for passengers, helping millions of tourists visiting Vietnam to have a hassle-free arrival and departure border control experience.
"Vision-Box is honoured to work alongside the Vietnamese government in delivering this critical project."
Once installed, the new biometric Border Control Framework will contribute to a seamless border control experience for passengers entering Vietnam, while also providing a more accurate screening process.
Vision-Box said it believed biometric verification technology was a reliable way to confirm a passenger's identity, making it easier to determine those entering the country illegally.
The Border Control Framework across Vietnam will also be integrated with Vision-Box's Seamless Journey Platform. This will enable real-time data sharing with immigration officials to help streamline the border control operation and enhance safety measures.