Sacramento International Airport (SMF) has partnered with Amadeus to join the growing list of US airports deploying facial biometric technology at boarding gates.
Biometric technology verifies each passenger's identity by comparing live photos to existing passport or visa photos stored in the US Department of Homeland Security's system.
This removes the need for passengers have to hand over physical documents, and thus enhances the efficiency of the screening process, while also improving airport security.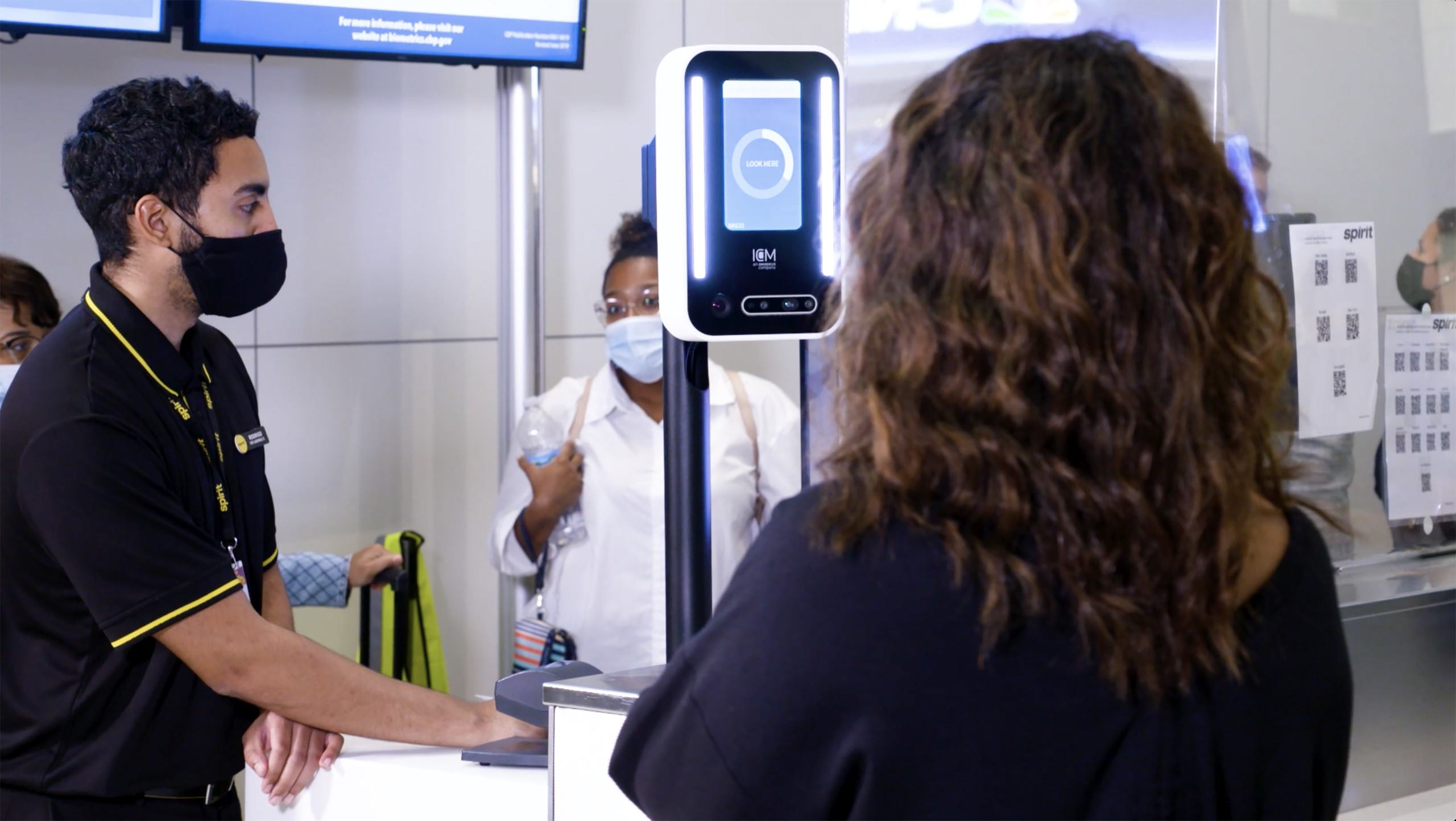 Cindy Nichol, Director of Sacramento County Department of Airports said:
"We are thrilled to join the ranks of other leading airports in implementing biometric technology. This technology will save time and reduce stress for our travellers, and will provide a secure, touchless departure process for identity verification."
Initially, the technology will be deployed for international flights at SMF, and participation in the biometric process will be voluntary.
The installations will be implemented in phases, with first set of 4 gates now operational and the remaining gates to be equipped in the coming months.
Betros Wakim, SVP Airport & Airline Operations Americas, Amadeus, said:
"Sacramento joins other leading airports in the US that are harnessing the unique qualities of facial biometric verification to enhance the passenger experience.
"At Amadeus we are working with a growing number of airports and airlines to build biometric identity technology into different stages of the airport experience, from check-in to bag drop and also boarding. Biometrics is poised to be one of the defining aviation trends of 2023."