United Airlines is set to modernise its US deicing operations with a system-wide deployment of JCAII's Icelink product.
Icelink enables all equipment and personnel to be synchronised within one system to improve the efficiency, resiliency, environmental sustainability and safety of deicing procedures.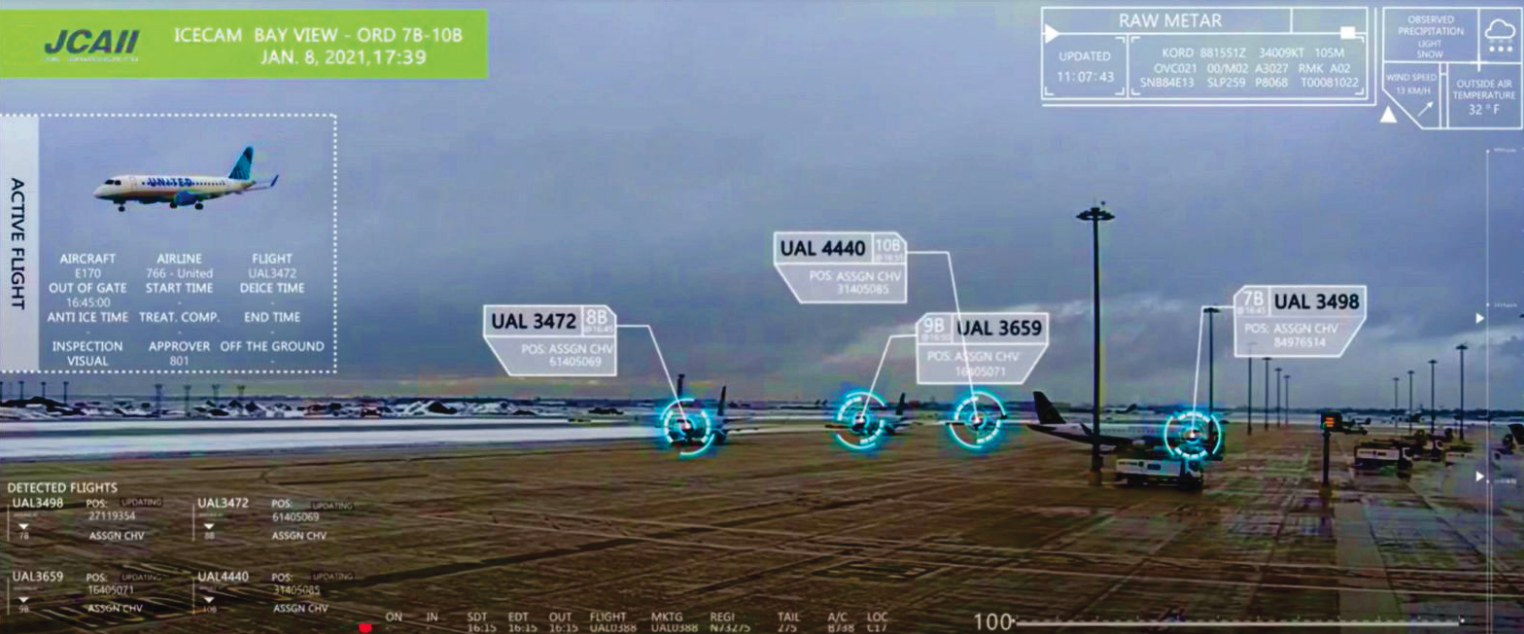 Starting in the current 2022/23 winter season, Icelink will be integrated into United's business intelligence systems to provide real-time control and analysis over its deicing activities.
This upgrade will provide United Airlines with a system-wide view of all deicing operations at relevant airports.
Jeff Campbell, JCAII President, said:
"A further investment, by United Airlines, in JCAII solutions is demonstration of the success of our joint efforts. The dynamic purpose-built Icelink solution provides the speed, scalability, global reach, and agility required to manage operations more safely and efficiently.
"We are extremely proud of our many years of cooperation and collaboration with United Airlines. We are looking forward to the successful delivery of this project and achieving the immediate positive effects on United's Winter Operations."
The airline's complete deployment of Icelink follows its successful installation of JCAII's Icelink and SmartPad products at Chicago O-Hare (ORD).