Western Sydney International Airport has provisionally secured the three-letter code, WSI more than three years ahead of its scheduled opening.
The International Air Transport Association (IATA) code is usually provided to airports within 12 months of the start of operations.
This early designation therefore reflects IATA's confidence in the airport's progress and its importance for the future of air travel in Australia.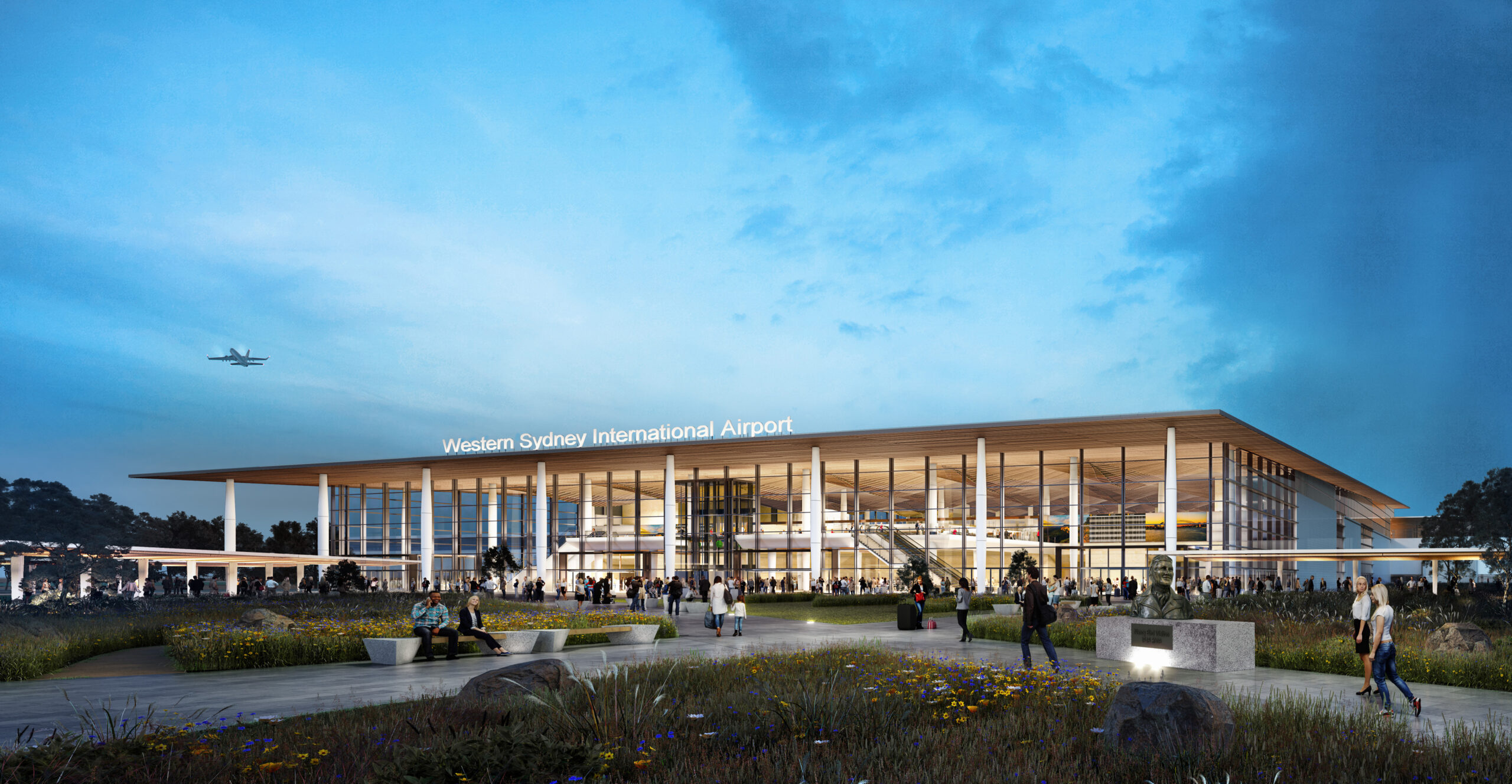 "In securing WSI, our new airport has joined the ranks of other airports with iconic codes such as LAX, JFK, LHR and HKG.
"Bag tags, booking websites and airline apps around the world will now feature WSI, as the airport continues to act as a driving force in the region's renaissance, now with a code that puts Western Sydney on the global stage."
Western Sydney International is on schedule to commence international, domestic and air cargo services in late 2026.
It states that it has already had significant levels of interest from airlines, with both Qantas Group and Virgin Australia being among the advocates that wrote to IATA requesting early designation of the WSI code.