Western Sydney International Airport has announced that the landside construction package is now underway for Sydney's new airport.
This package will create a seamless passenger entry and exit point to the airport by integrating car, bus and rail transport.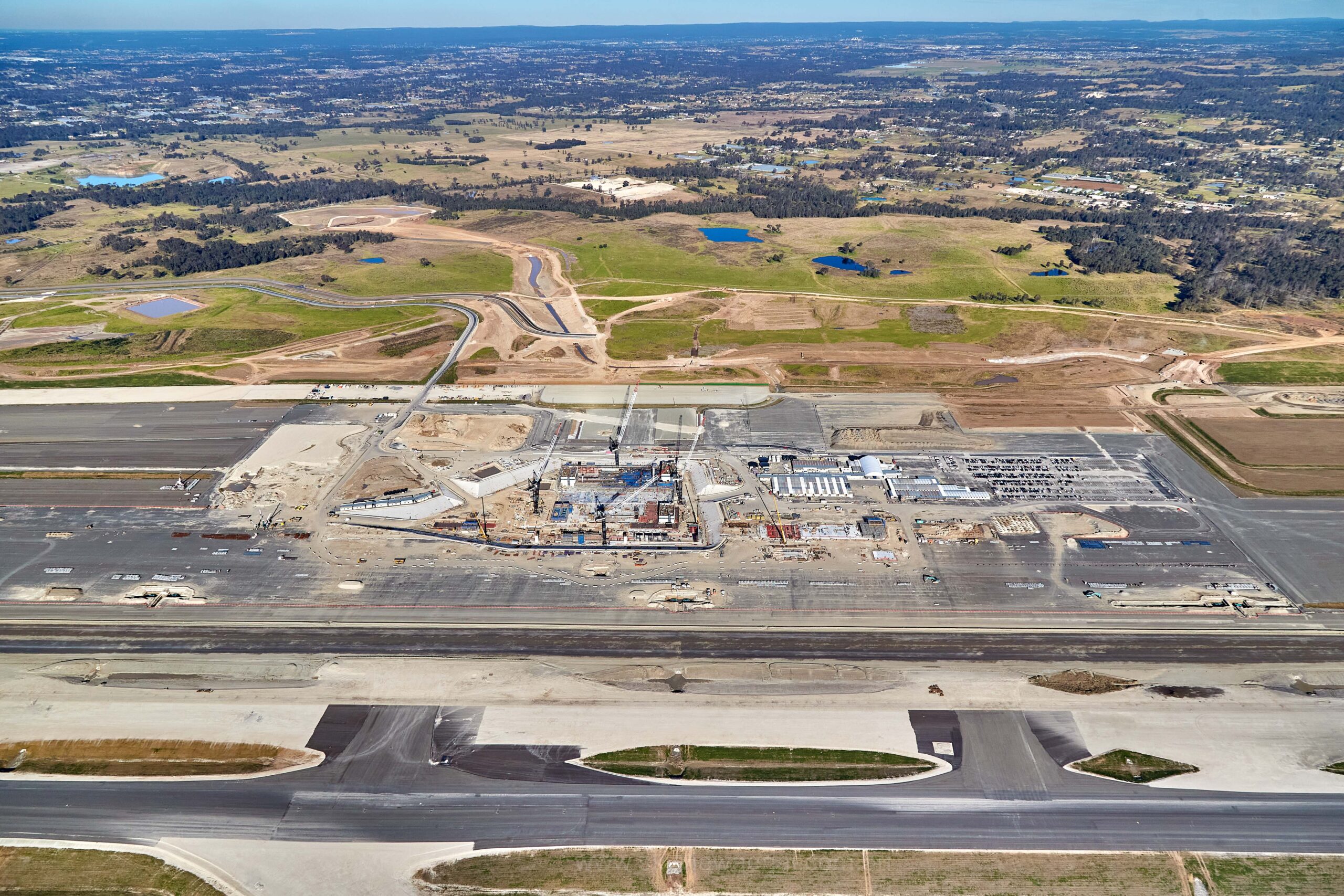 "This construction package connects Australia's best airport terminal to a major new motorway and Sydney's rail network delivering fast, reliable journeys from start to finish.
"Flying in and out of Western Sydney International Airport will be a breeze from the moment our customers leave the new M12 motorway or one of the airport's two Sydney Metro stations to the time they make their return journey."
The landside precinct is being built by the Aerowest Joint Venture, comprised of BMD Constructions and Seymour Whyte. The package involves the construction of carparks, roads, bridges, utilities, operational buildings and landscaping.
As part of this work, over 4,000 car parking spaces for passengers and airport employees will be built, along with dozens of charge outlets for electric vehicles.
"As well as a terminal and runway, an airport needs easy access to road and rail. By building on a greenfield site, we have a once in a generation opportunity to get it right from the start."
With this announcement, all three major building projects are now underway Western Sydney International Airport.
Western Sydney International Airport is thus on track to open to international, domestic and air cargo services in late 2026.