The construction of Western Sydney International Airport continues to progress, with the announcement that Endeavour Energy will build a digital transmission substation to provide electricity for the 1780-hectare site.
The new airport is scheduled to open in 2026 and will be powered by electricity supplied by Endeavour Energy under a contract for a "reliable, secure and sustainable energy solution".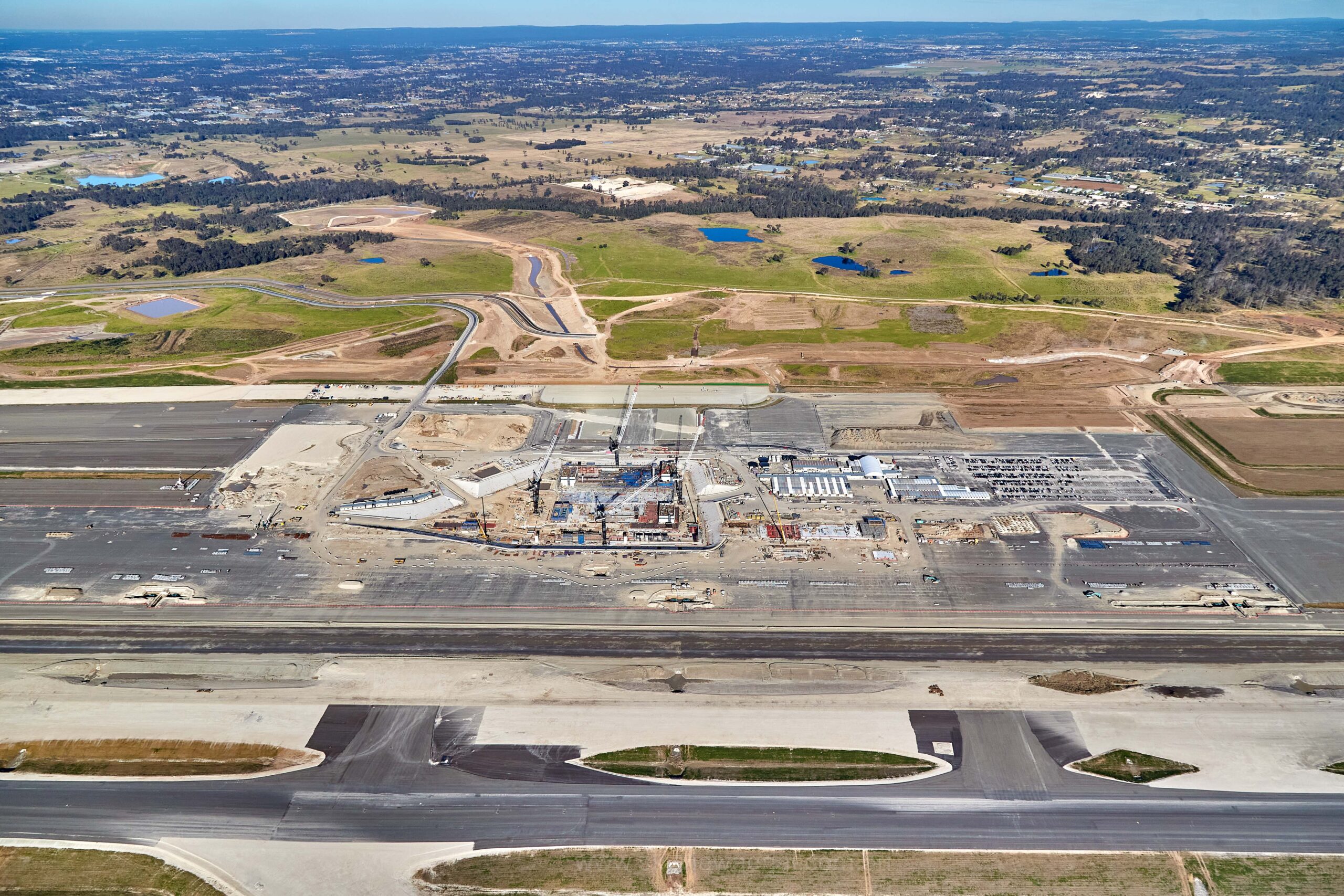 "As the electricity distribution network that has been powering Western Sydney for over 130 years, we are proud to power one of the largest infrastructure projects in Australia.
"Our energy solution is designed to meet Western Sydney International Airport's requirements while also supporting the connectivity to the region which is expected to attract 1.5 million people over the next decade."
In order to provide electricity for the 1780-hectare airport site and surrounding business hubs, Endeavour Energy will construct a digital transmission substation and the related electrical infrastructure.
The high-voltage indoor transmission substation will initially provide 120MVA of capacity, but will have the capability to grow and expand alongside the airport.
"This airport is a transformational piece of infrastructure. It's going to change Western Sydney and all of Sydney. This partnership with Endeavour Energy is really going to power us forward to enable us to finish our building works and welcome people to this airport."
Construction at Western Sydney International airport is currently ongoing. Work started on the airport's main runway earlier this year.